"Let Us Breathe" (Documentary, 2021)
During spring 2021, I directed, shot, and edited a 15-minute documentary film with three other students. 
The film has recently won the
Chicago/Midwest Emmy Award in the College Student Production (Short Form)
category.
"Let Us Breathe" focuses on the relocation of scrap metal plant General Iron from Lincoln Park to the Southeast Side of Chicago. The film primarily follows high school student activists and youth community organizers on the Southeast Side (a mainly brown and Black community) who are putting in the work to combat environmental racism in their neighborhoods. The efforts of the student activists have already seen some national press, and you can read a Teen Vogue piece written by two of the students here.
​​​​​​​
Motion graphics
I created all the motion graphics for the film with Adobe After Effects, shown below.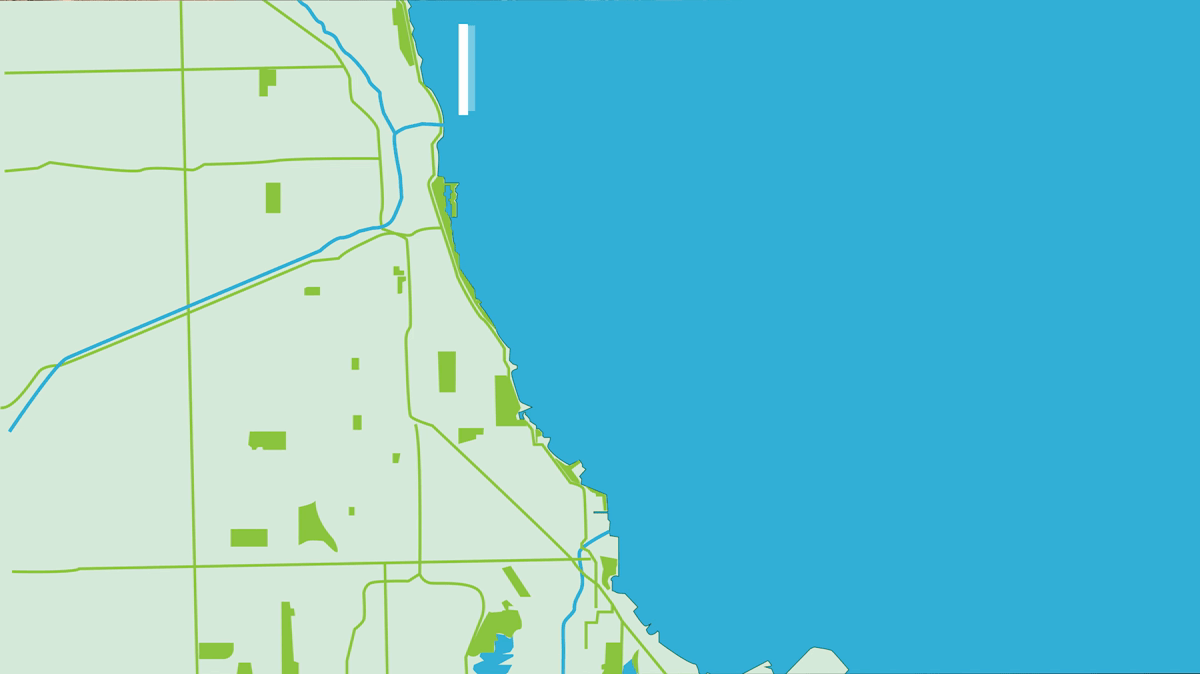 A Look Into Millennial Shopping in Chicago (2020)
JOUR 201-2 Final Project (
Video producer, Editor, Writer)