Northwestern University Admissions Office
Traditionally, the Northwestern Admissions Office sends a foldable poster with a photo of campus to the incoming freshman class. However, due to the pandemic, they wanted to welcome the class of 2024 with a poster designed by an

undergraduate peer.
Design Goal

Create an inclusive, exciting design that captures the wide range of opportunities available on campus. Additionally, I felt that showcasing the less represented parts of campus life, like Multicultural Greek Life, was important.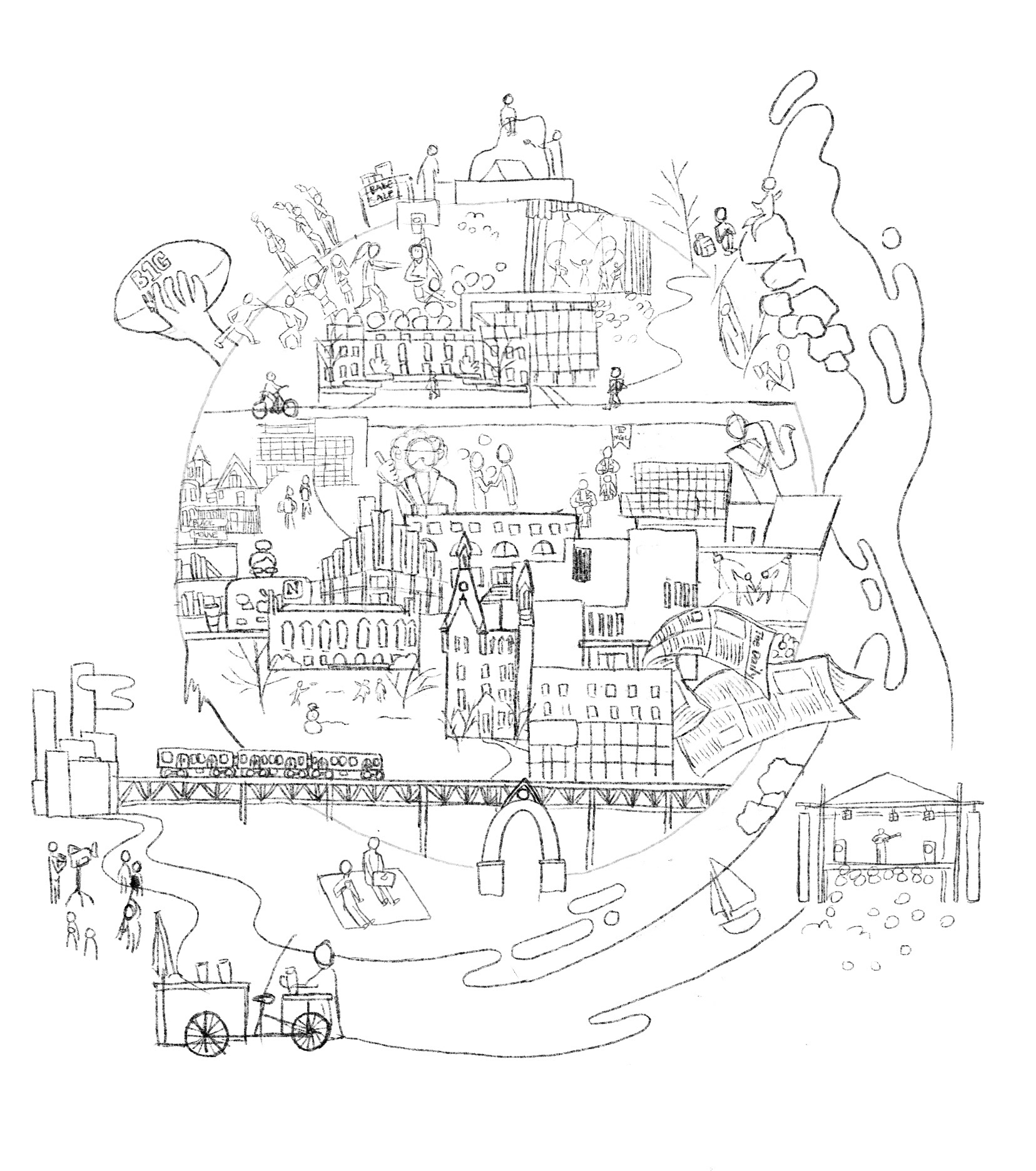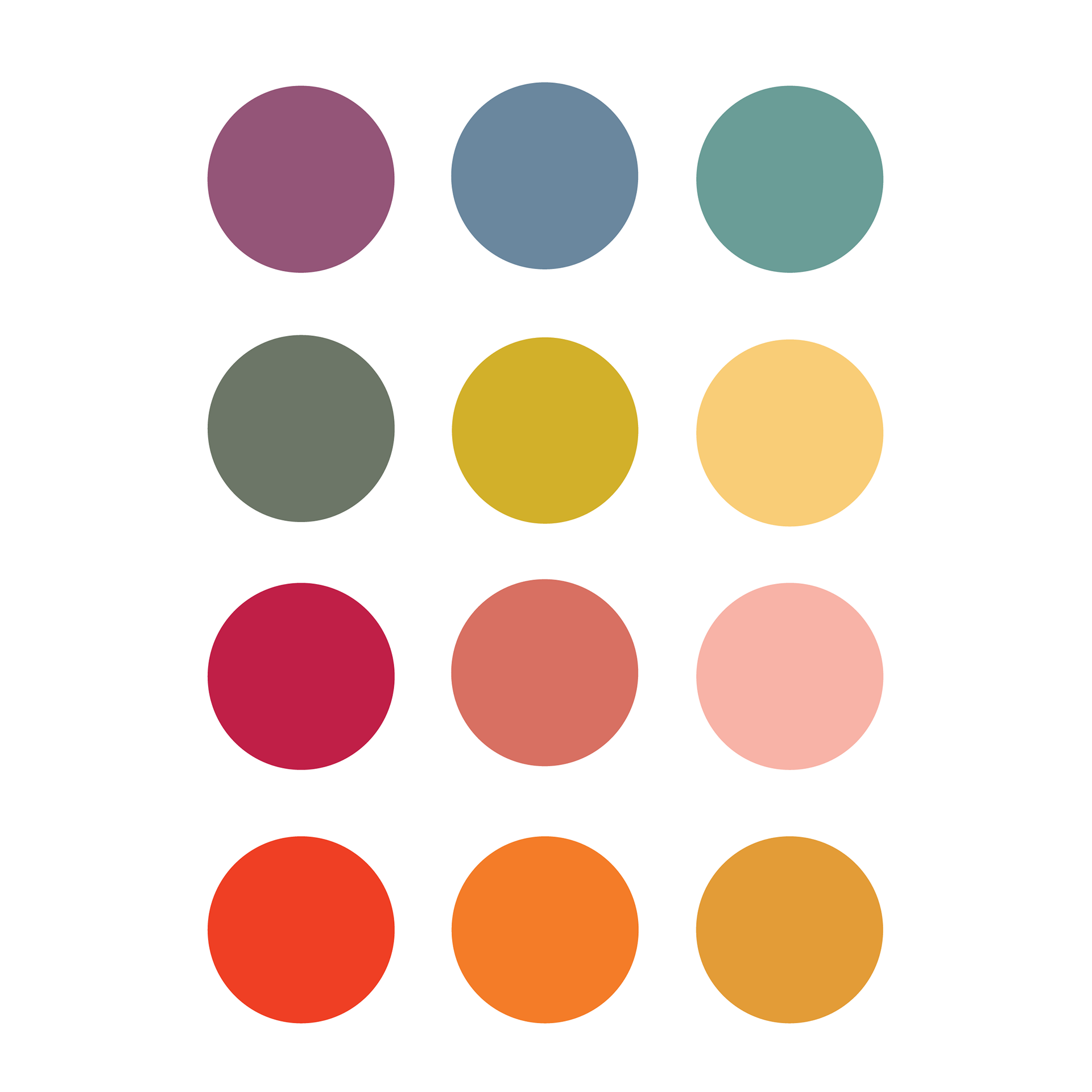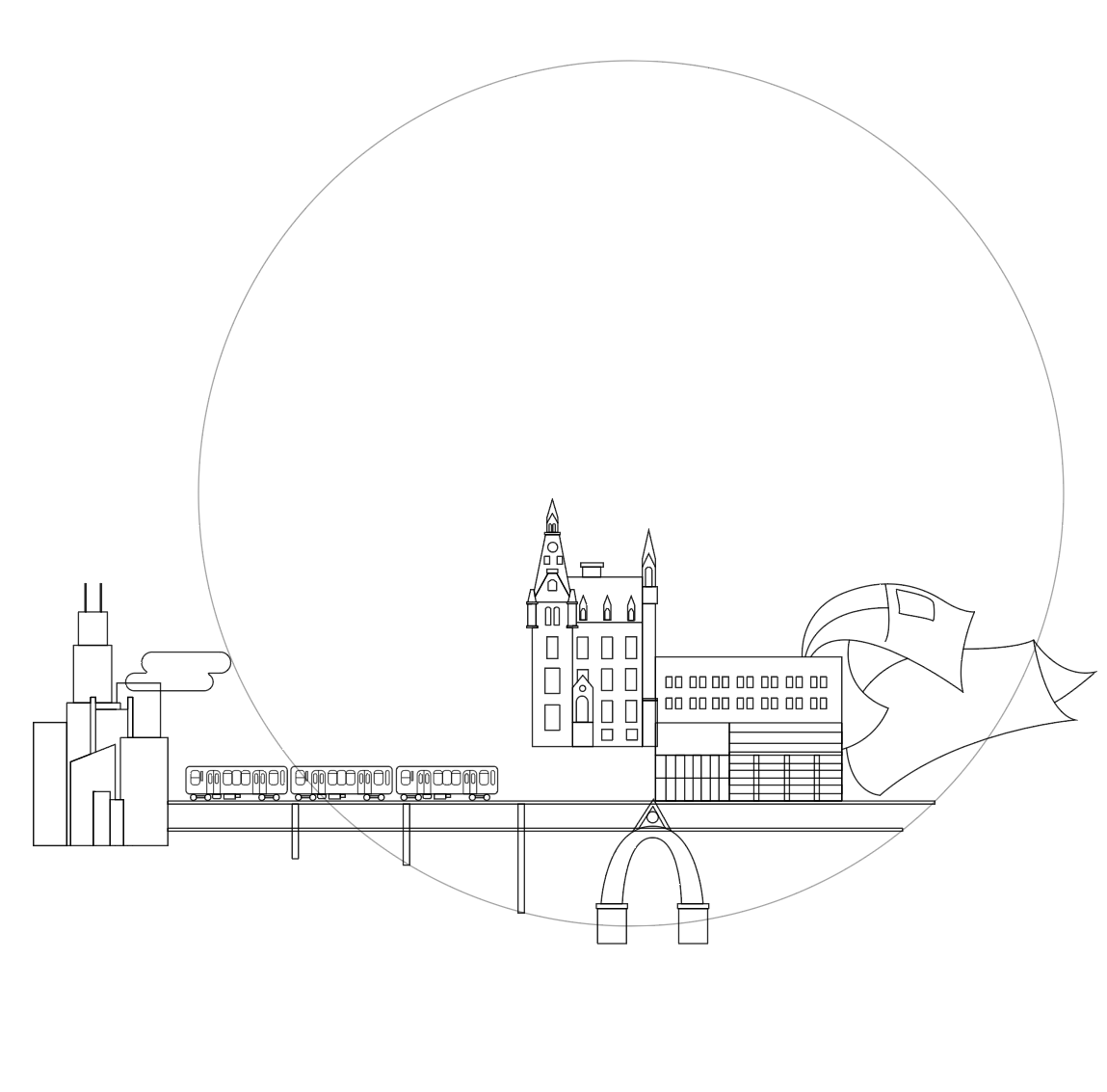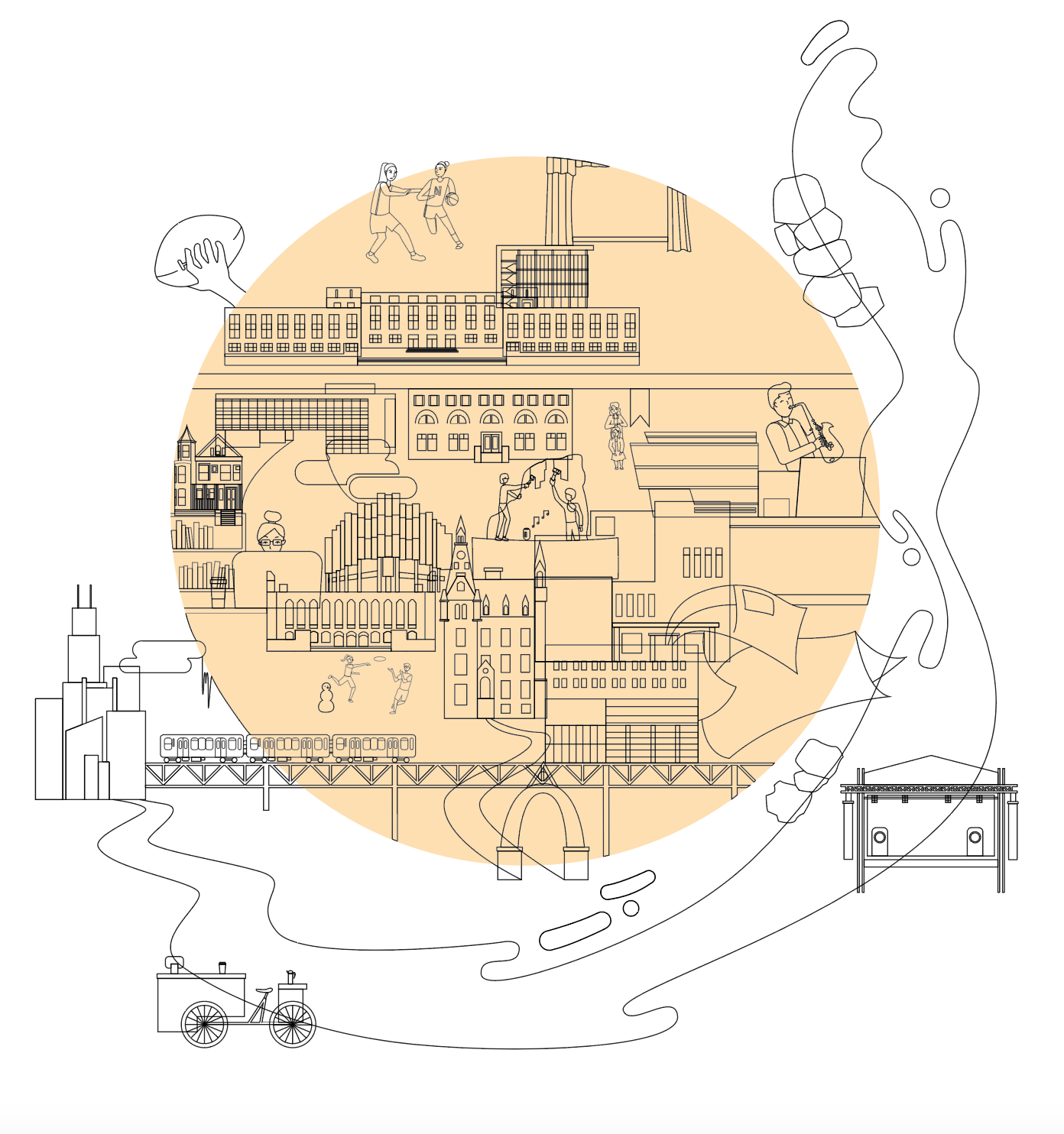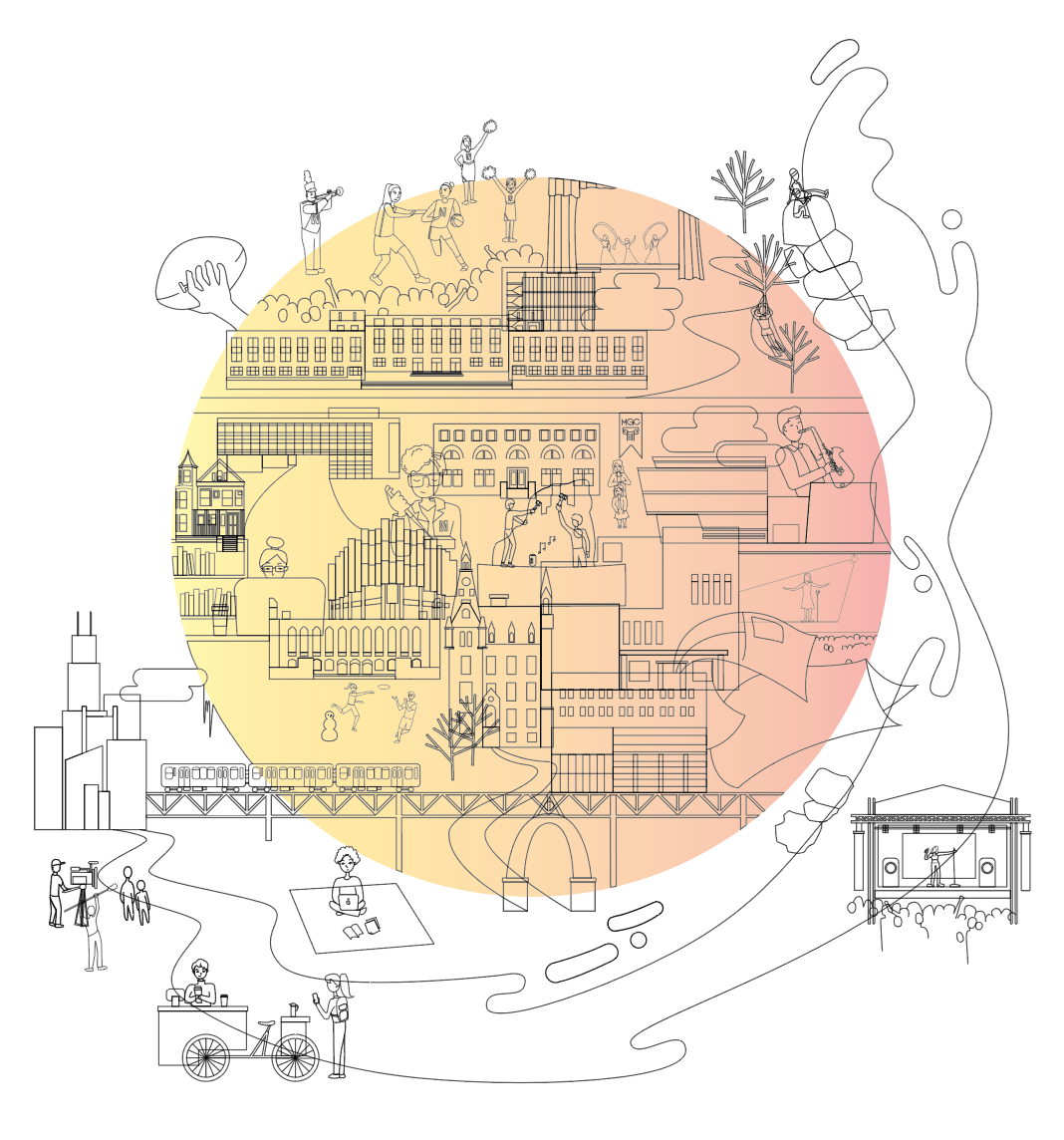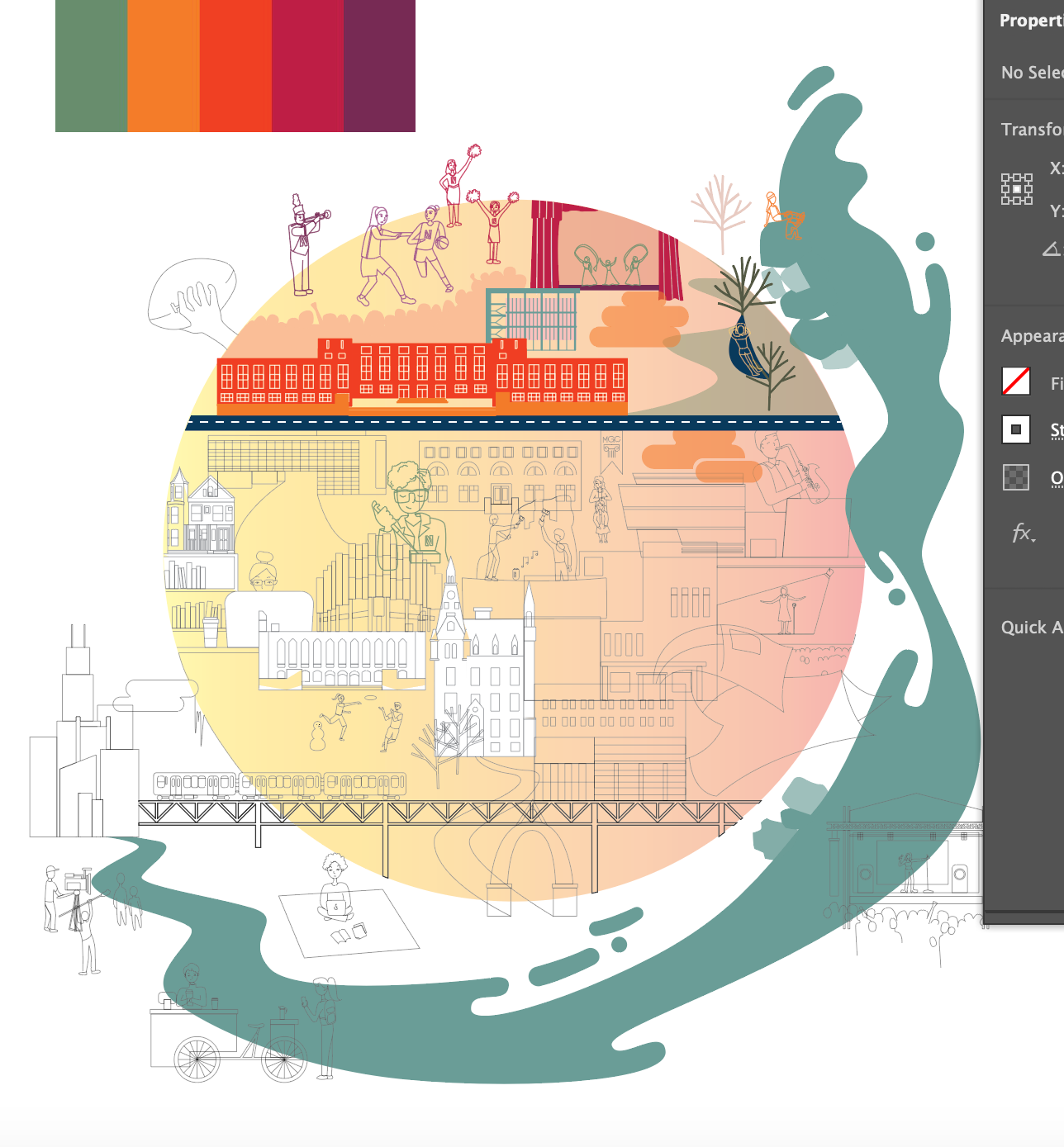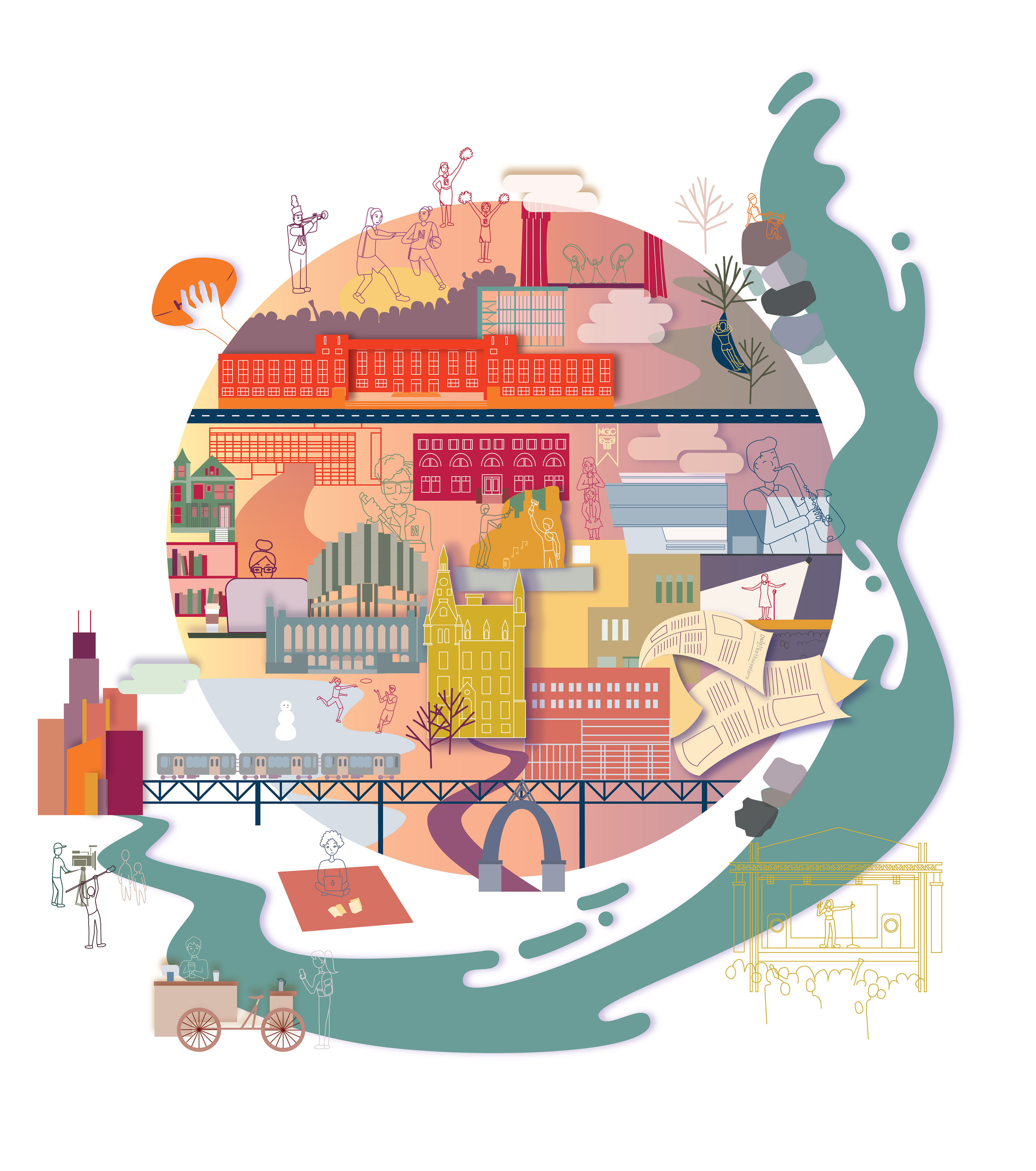 N3 Magazine (Asian American Journalists Association)
N3 Magazine is the official magazine for the Asian American Journalists Association's annual Asia conference, which was remote for 2020. I was tasked with completing an illustration to accompany an article for the web issue.
This story discussed how millennials consume news through social media.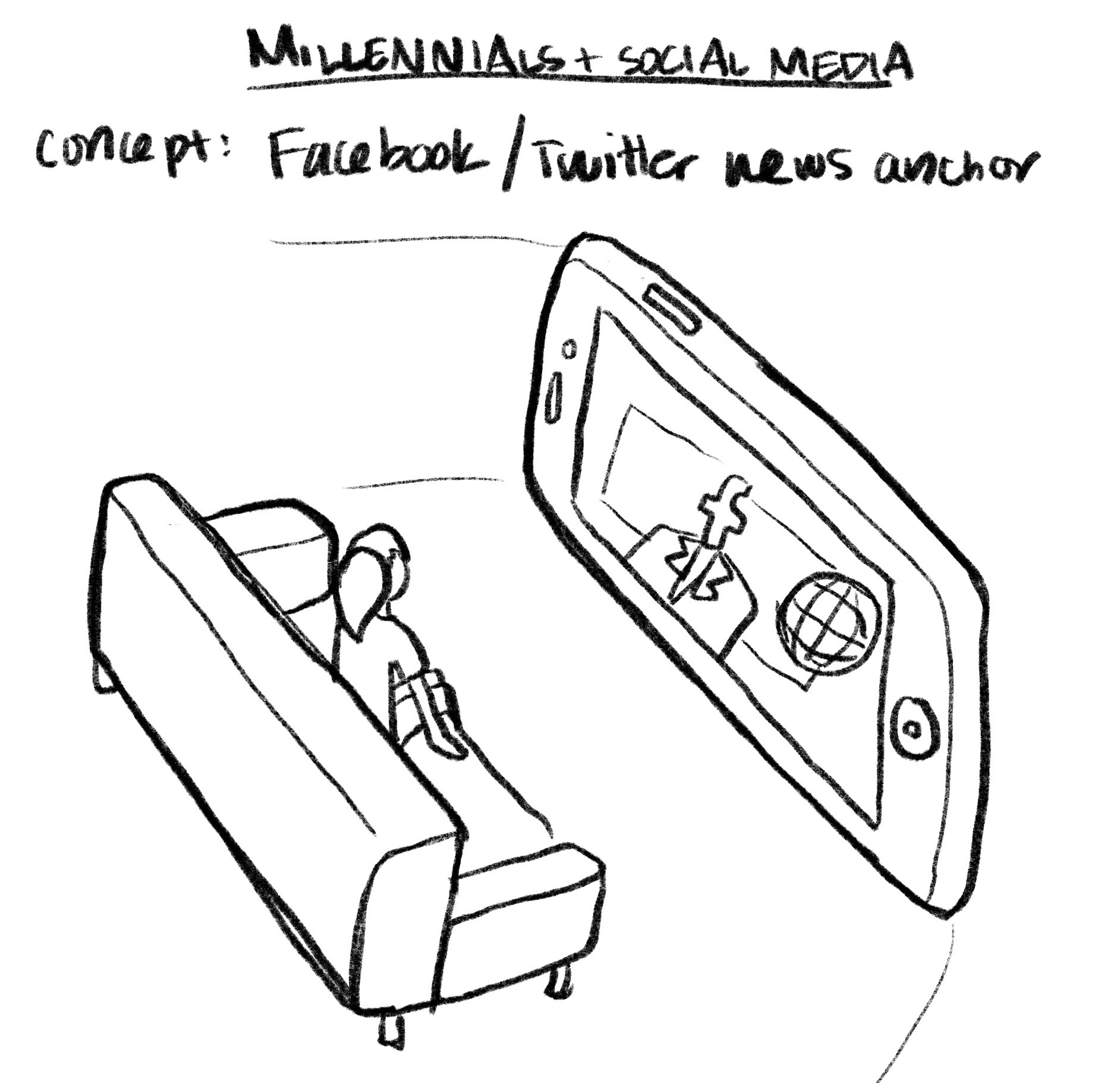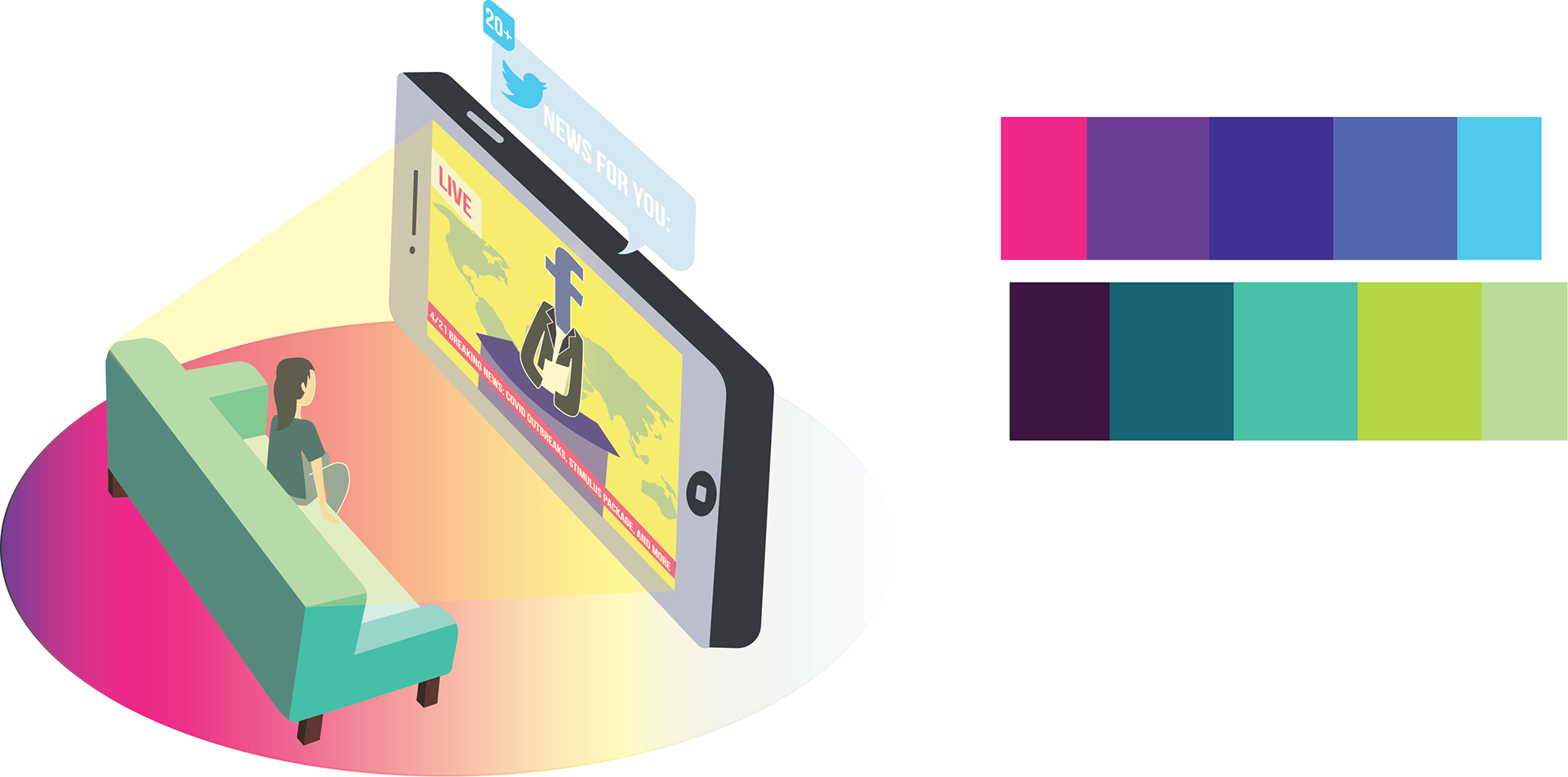 The published illustration