Drawing has been a huge part of my life growing up. Although I started off doing very traditional still life sketches, I've branched out a lot and am fascinated with different mediums! (My current obsession is digital illustration.)
Childhood (2020 - present)
Chinese mythology and high academic achievement... two very different parts of my upbringing that I decided to bring into illustrations.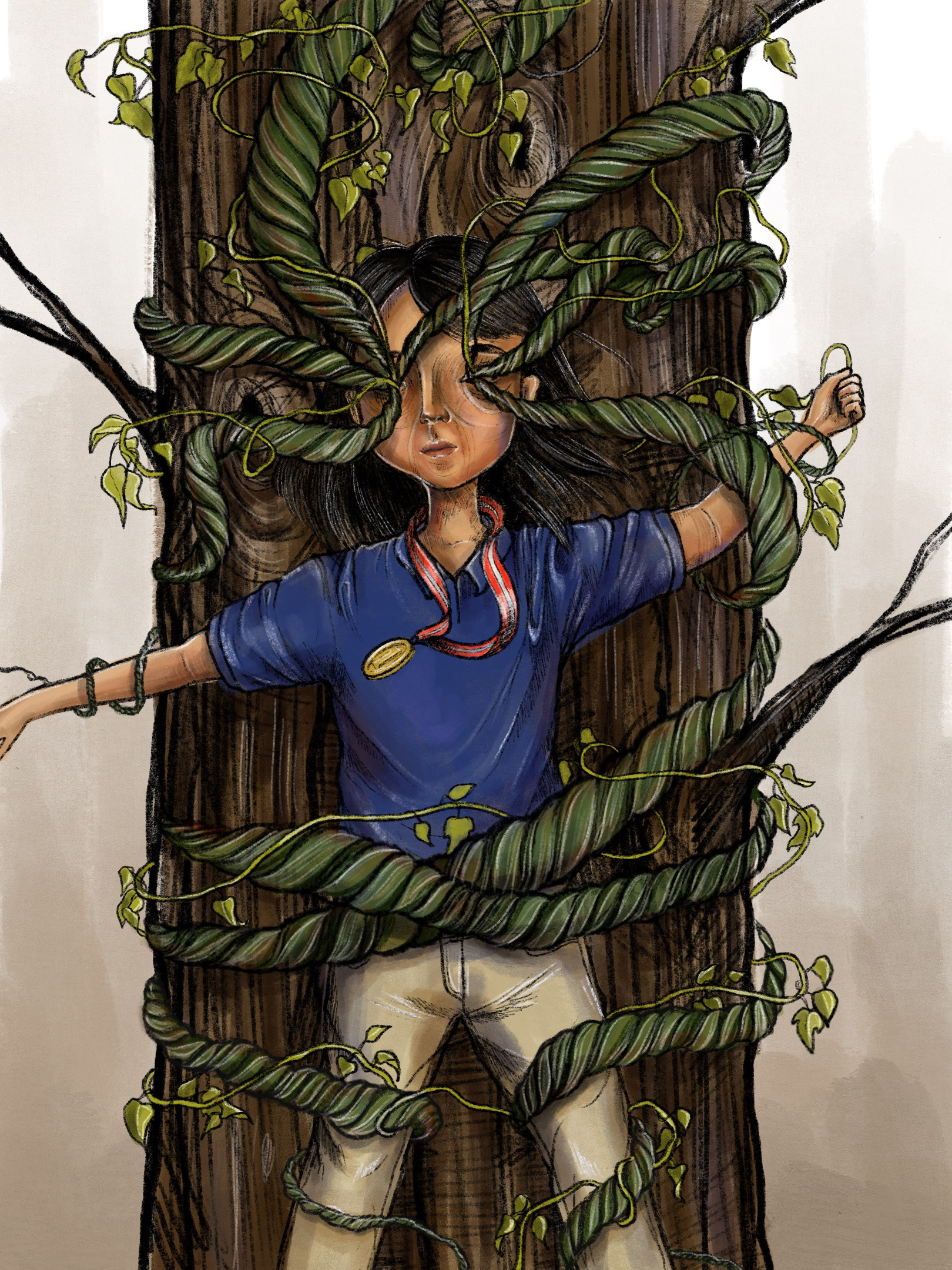 Landscape illustration (2017-2020)
Admittedly, many of these were made during the early days of quarantine, when I was stretching my mind to view suburbia in new angles and re-imaginings.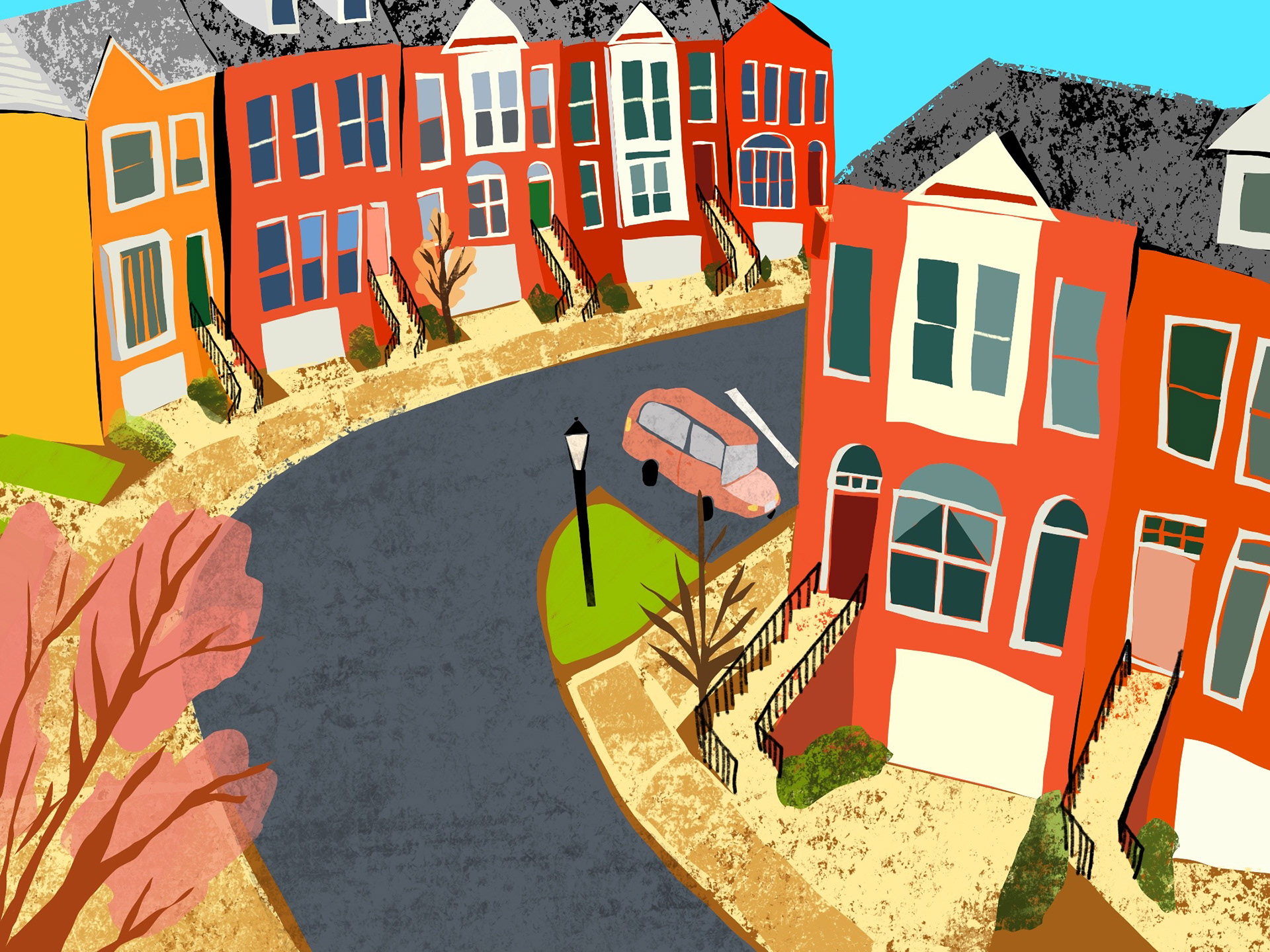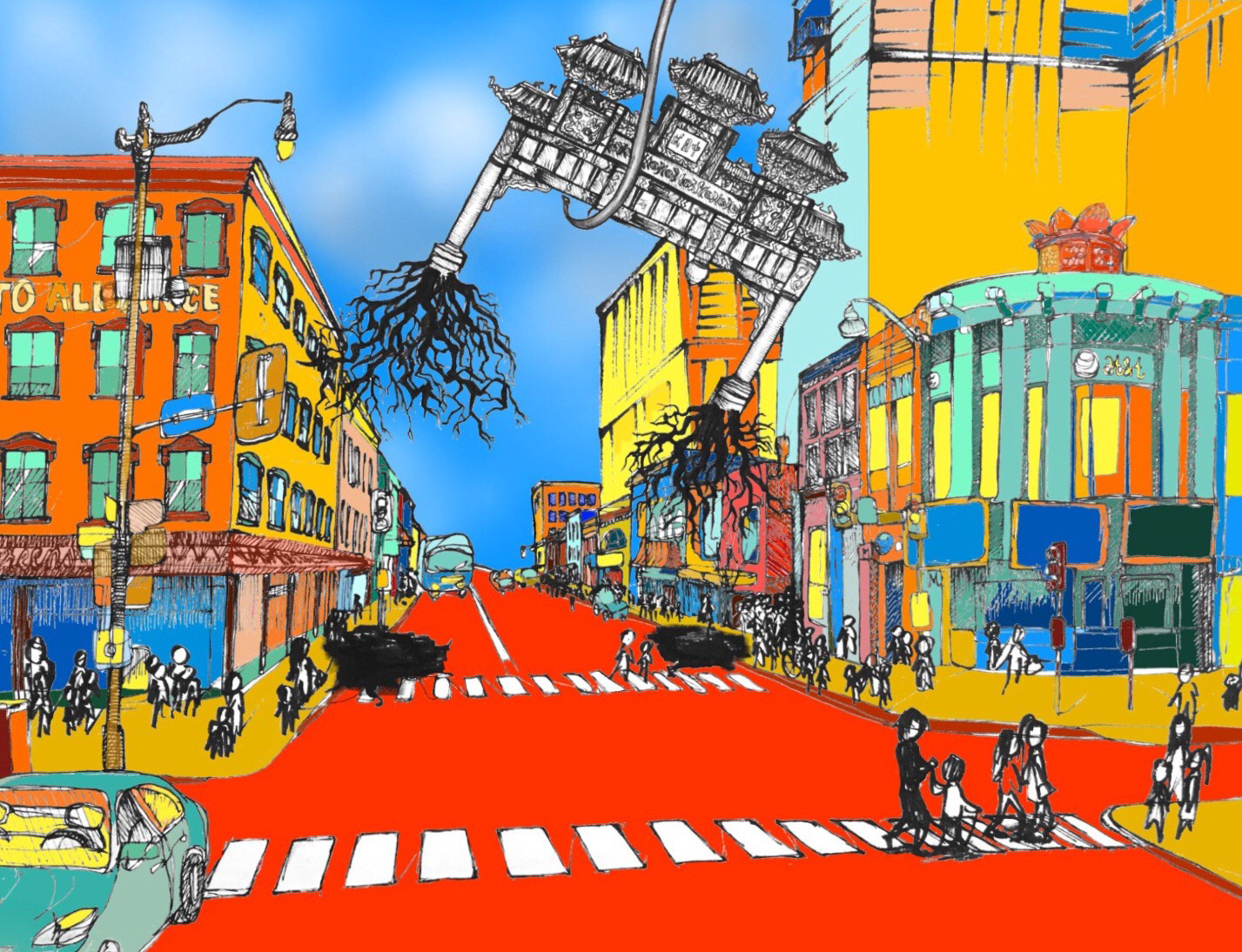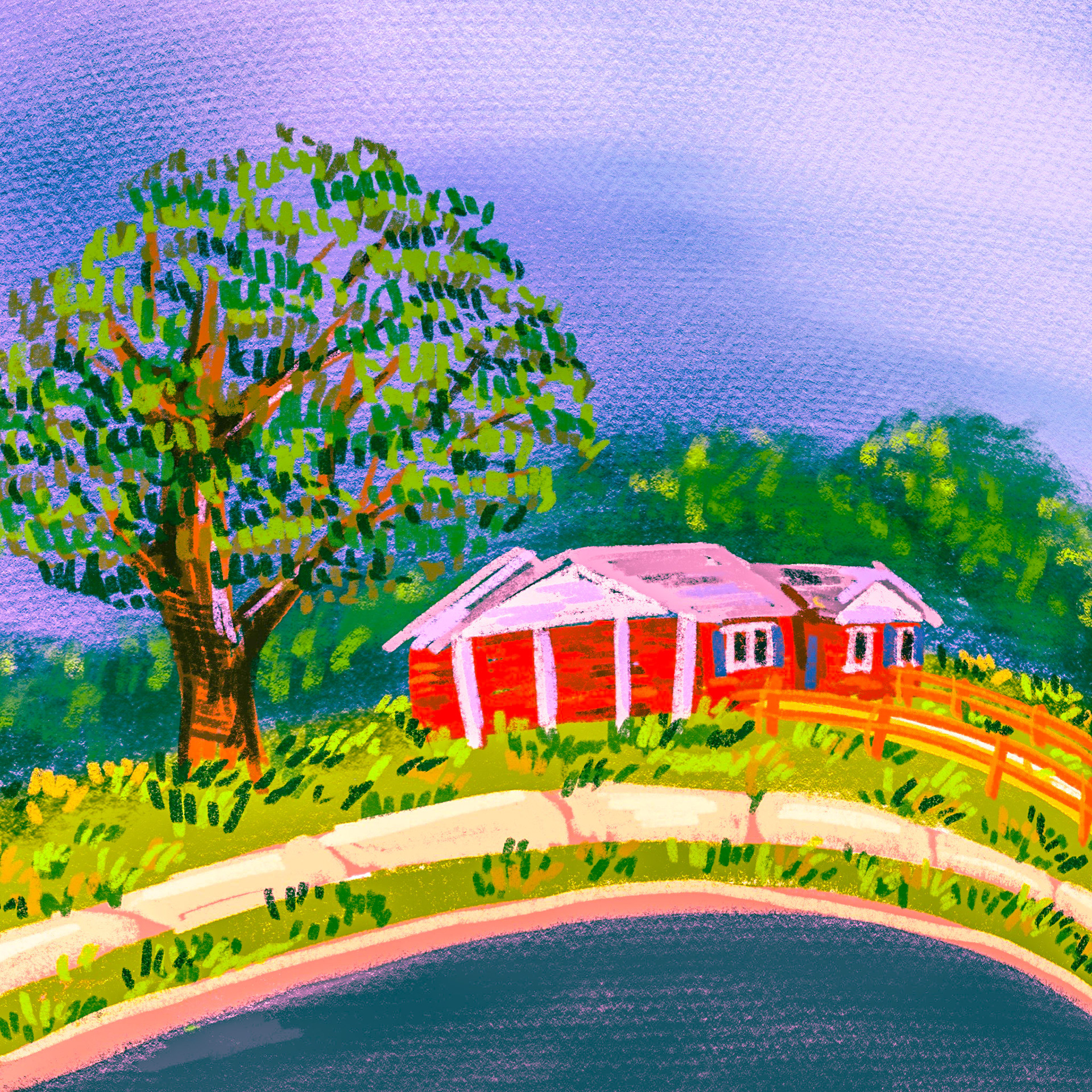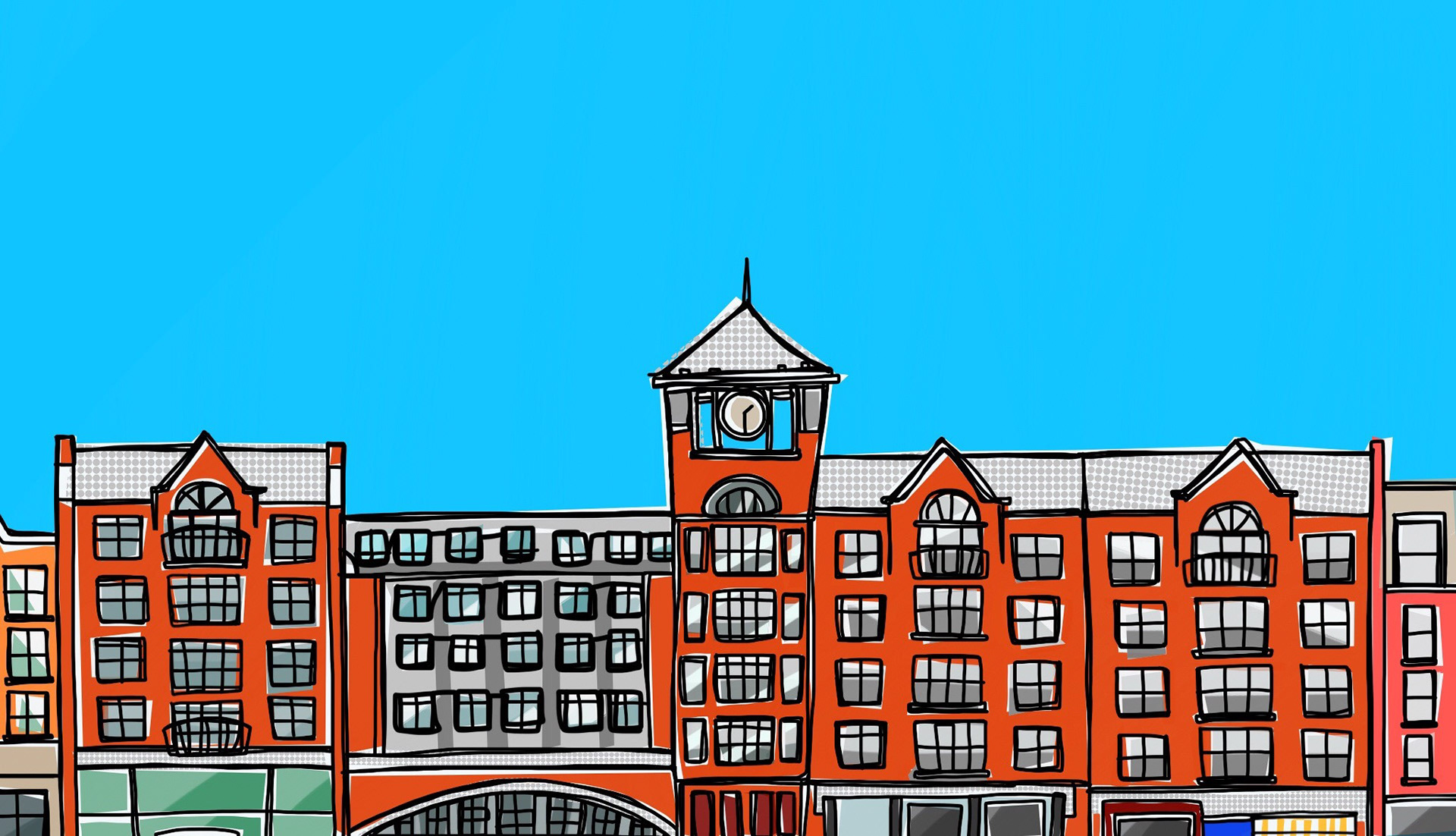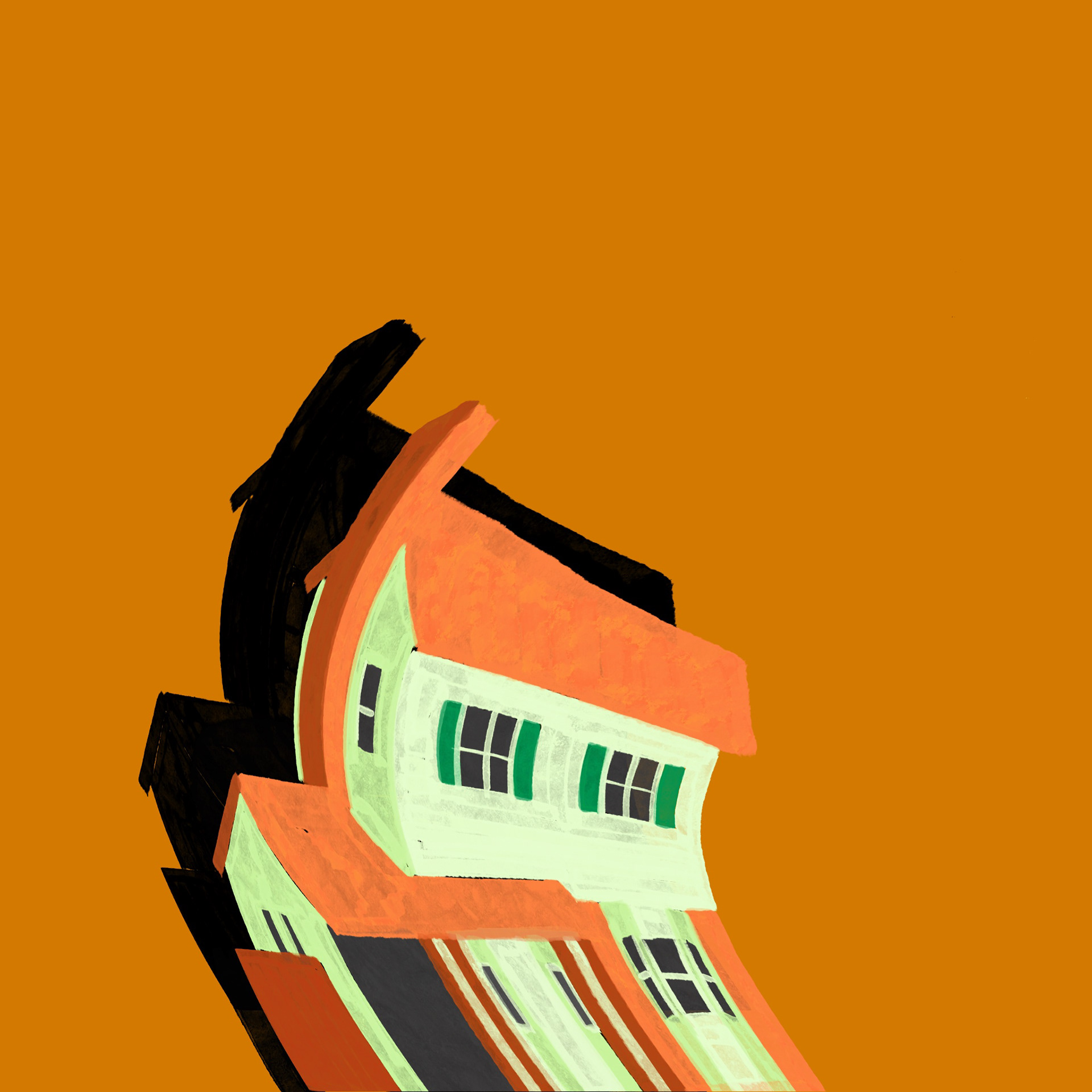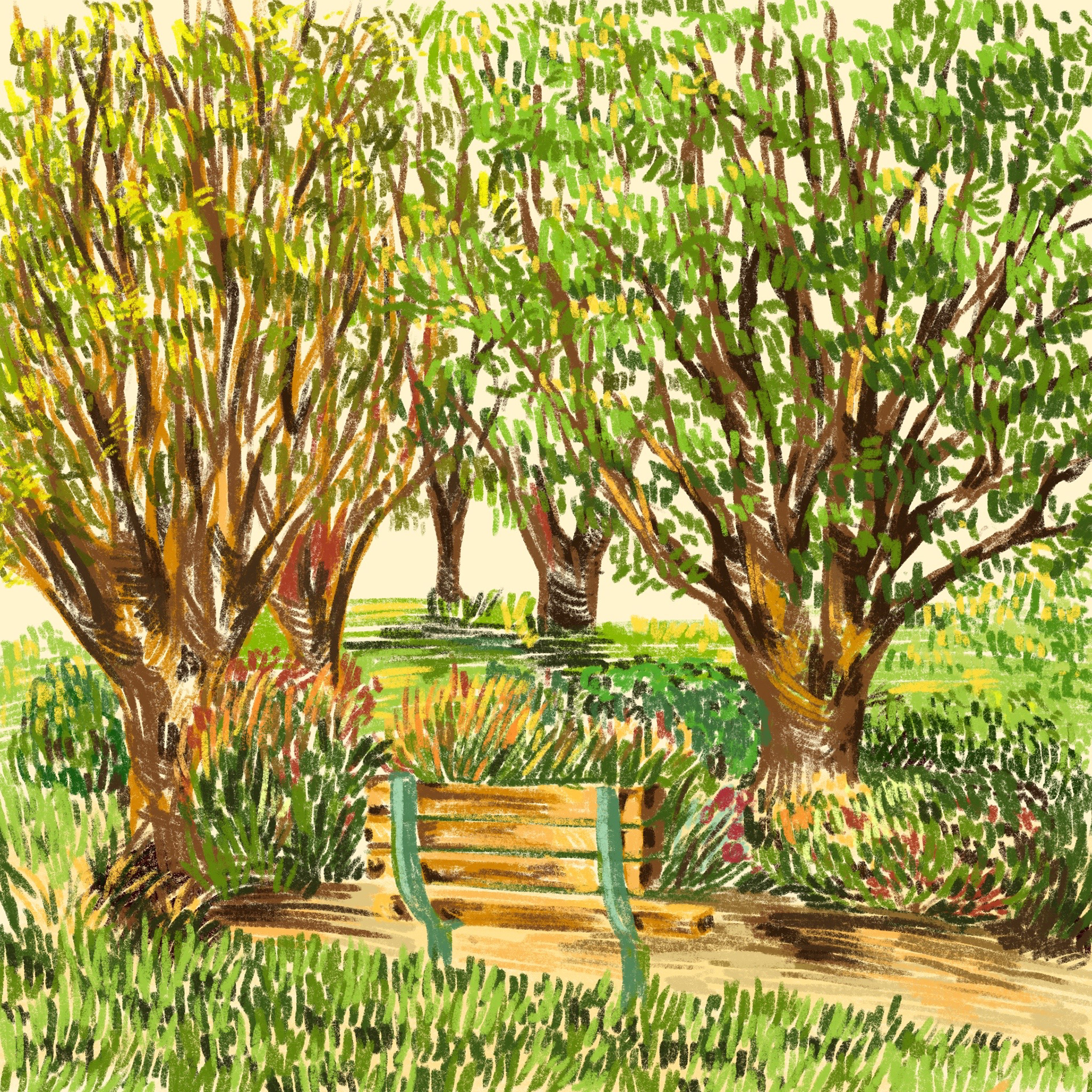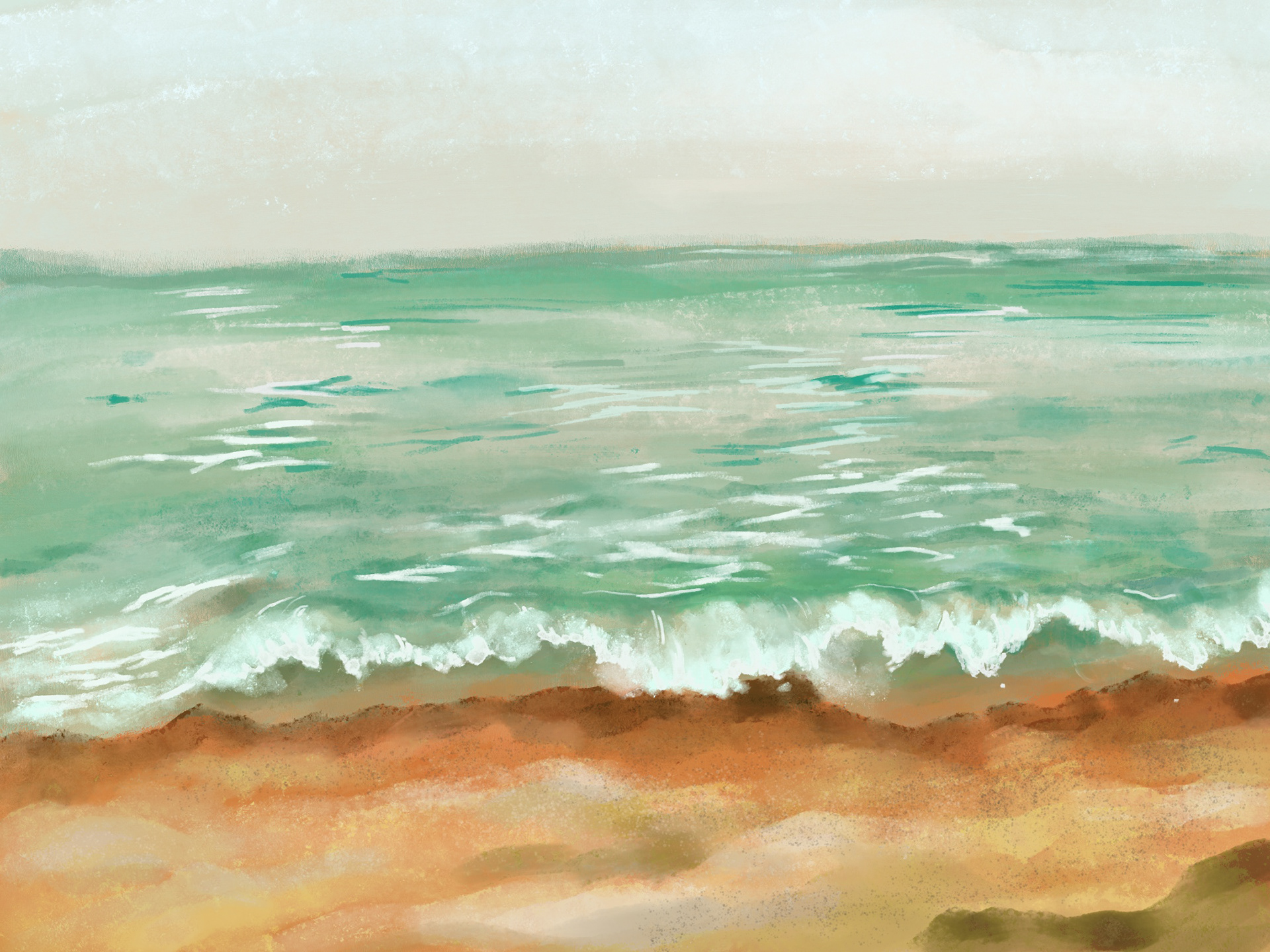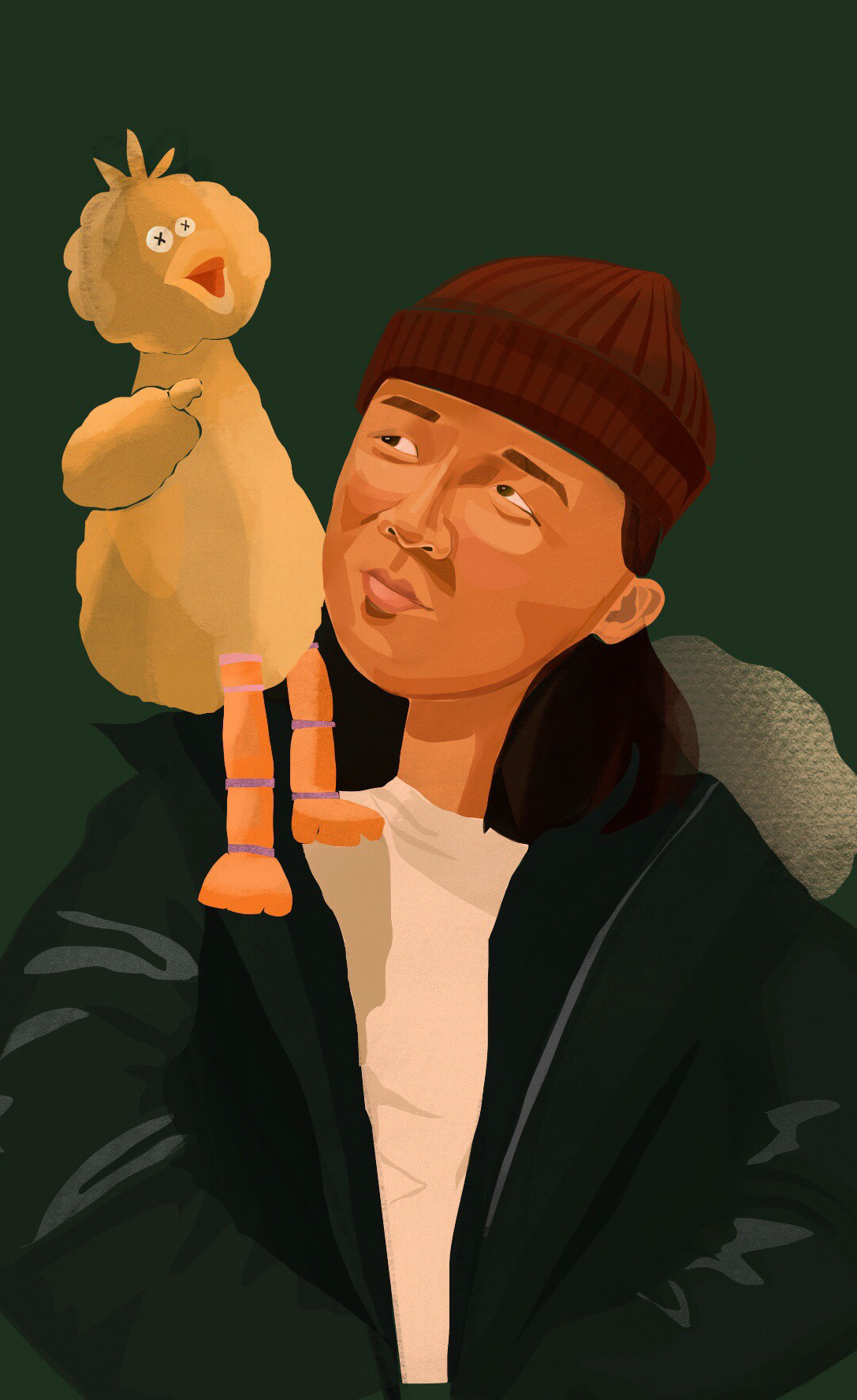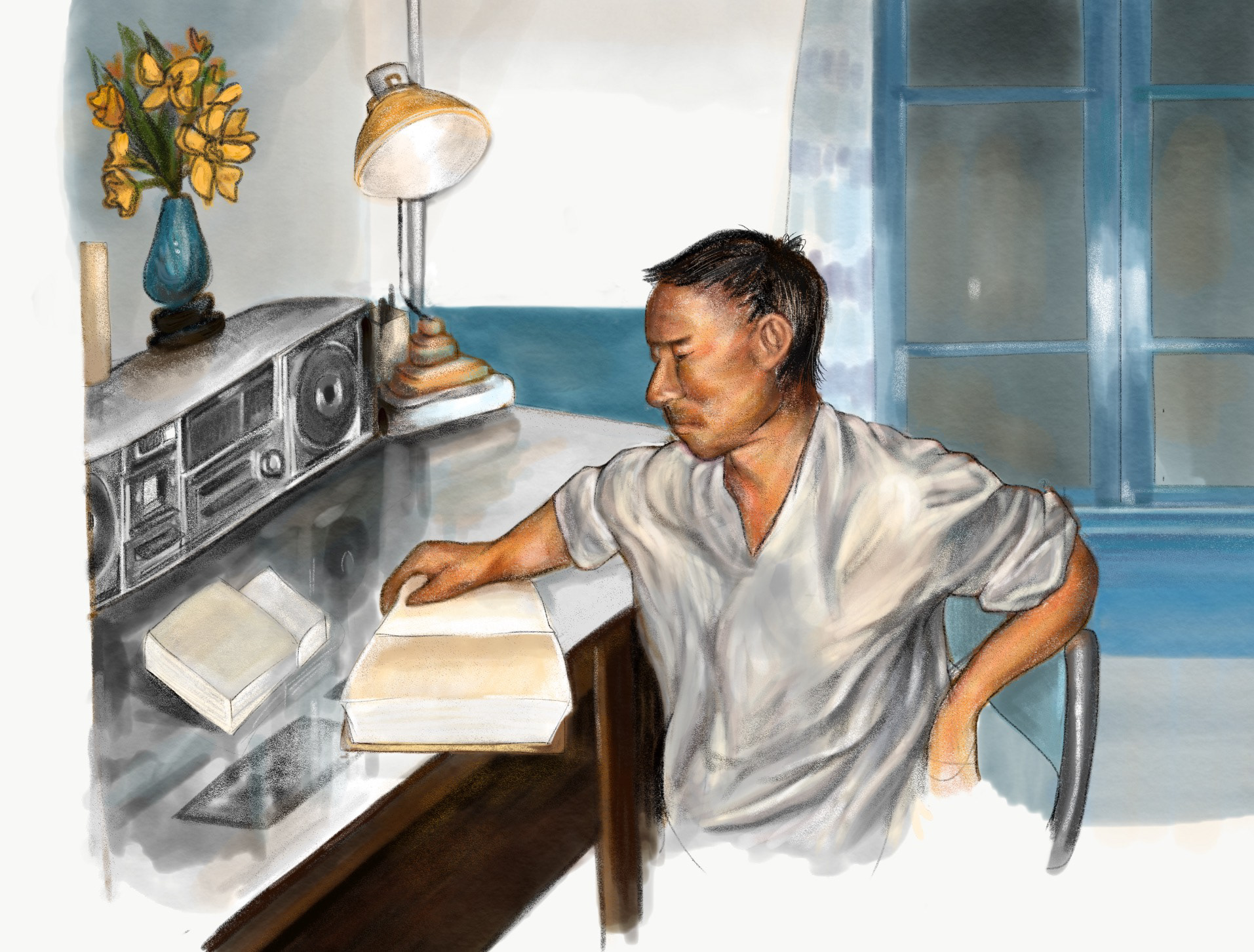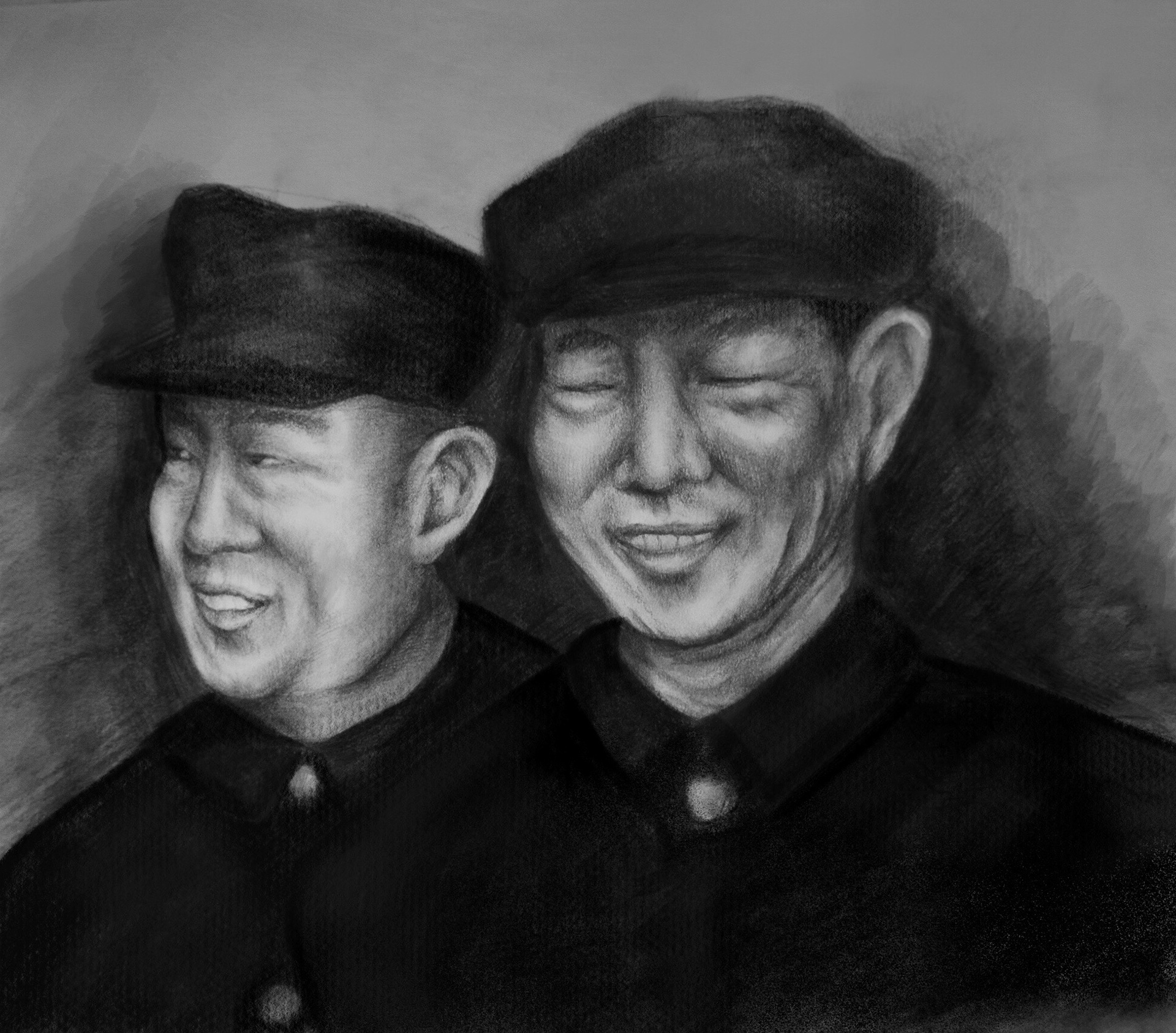 Postcards: personal project (2018-2019)
As a personal goal, I create a postcard-inspired design for every new city I visit. This little exercise lets me practice hand-lettering in different styles as well as color correcting photos.
(I've actually never been to Venice. The photo is an edited screenshot I took from Google Street View.)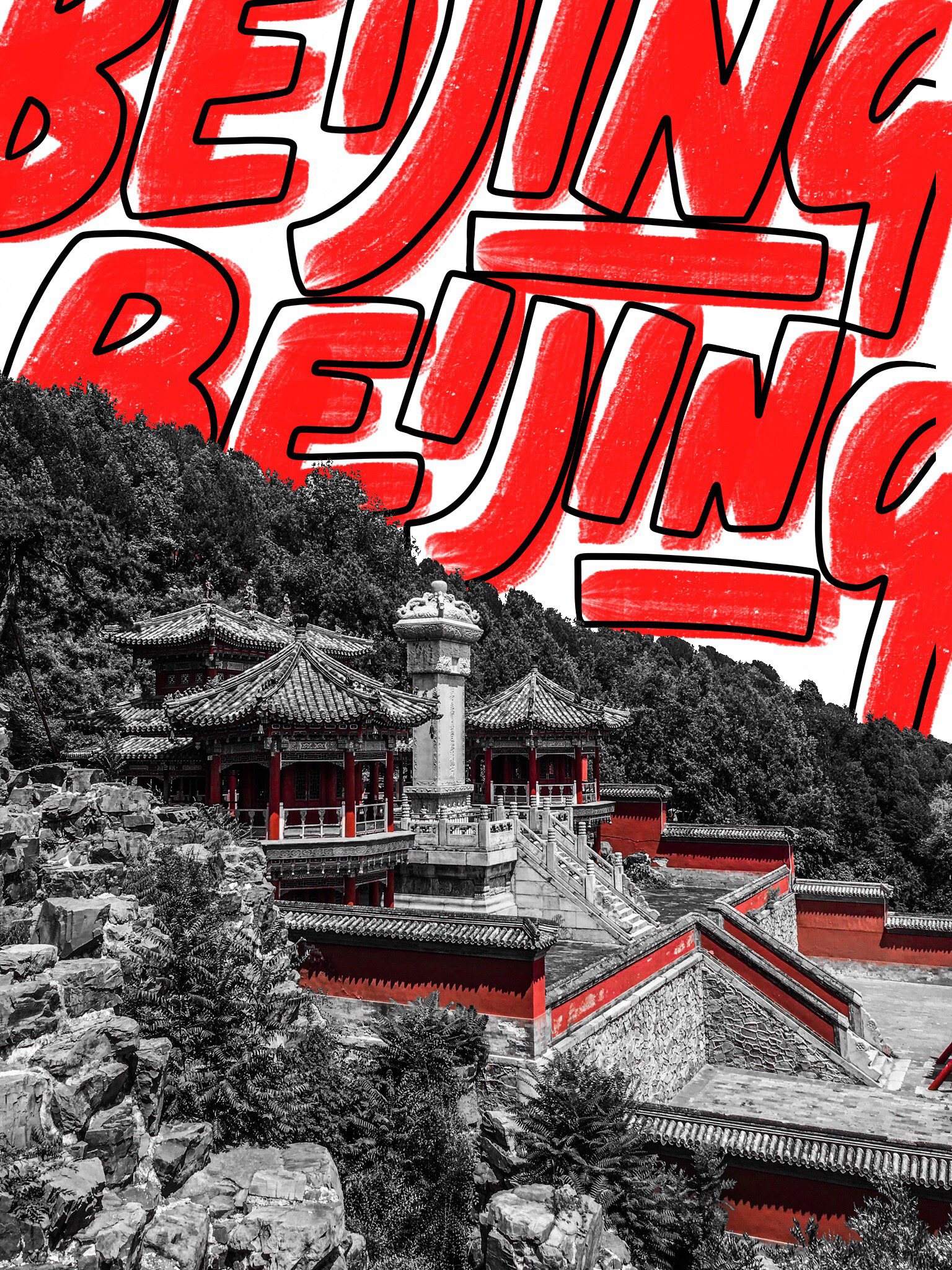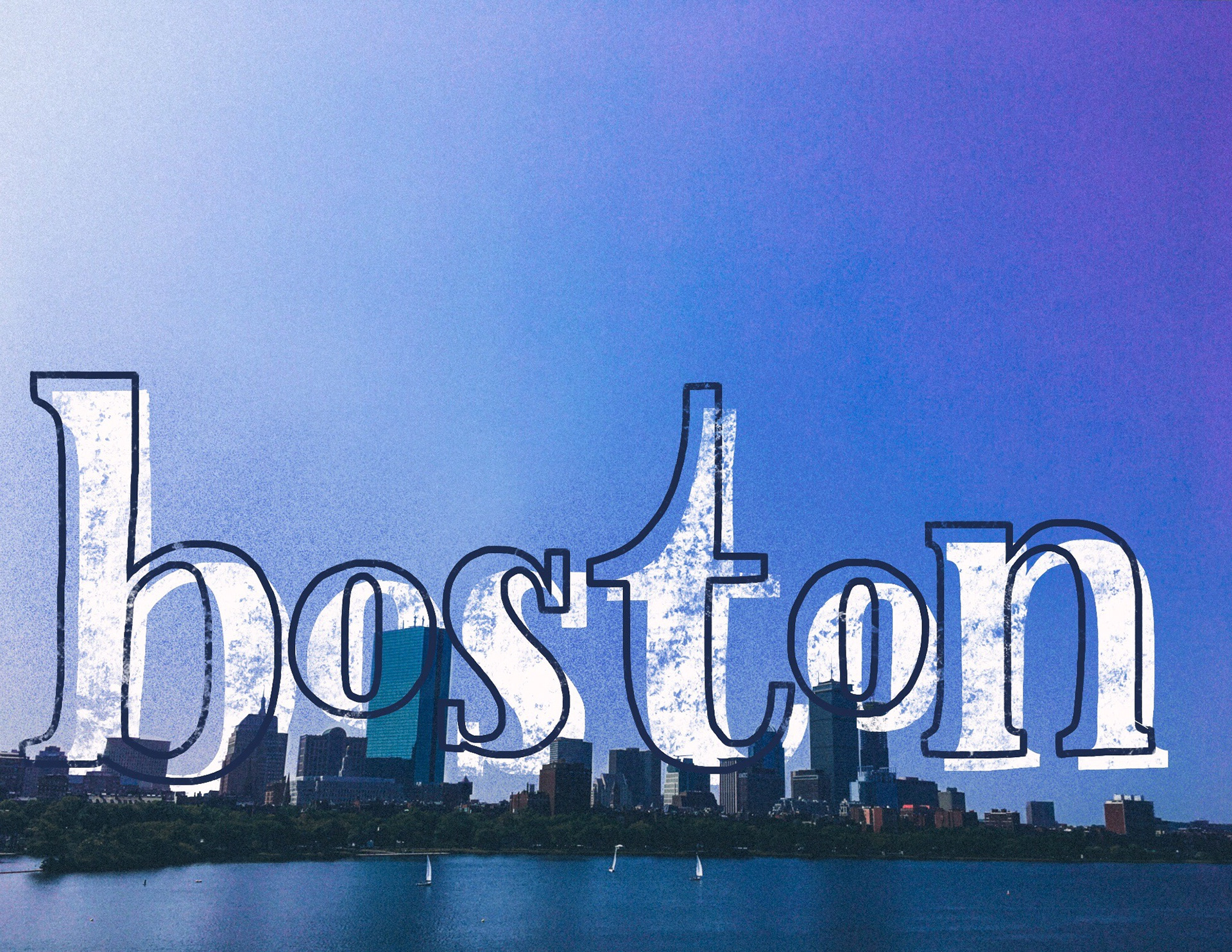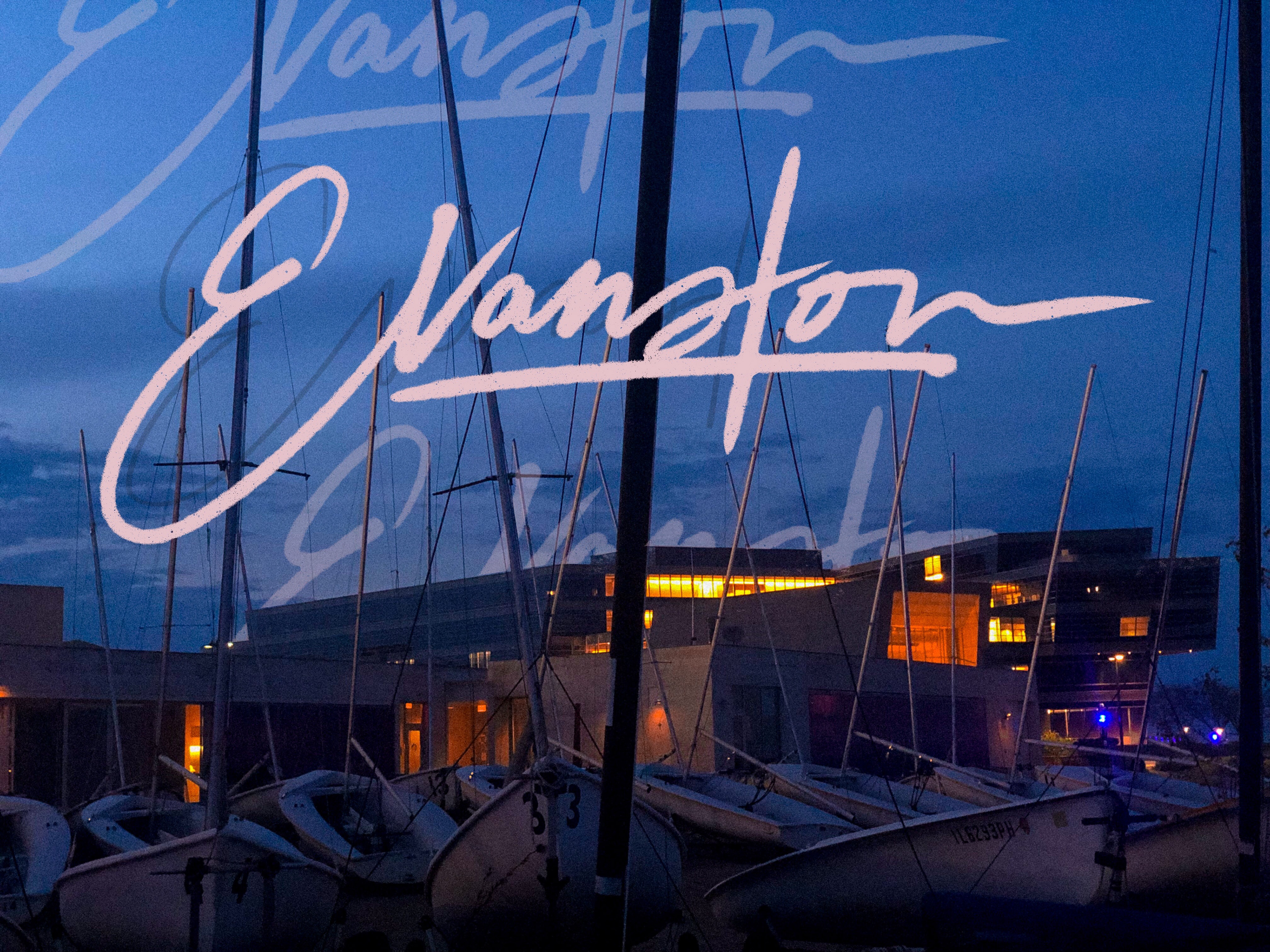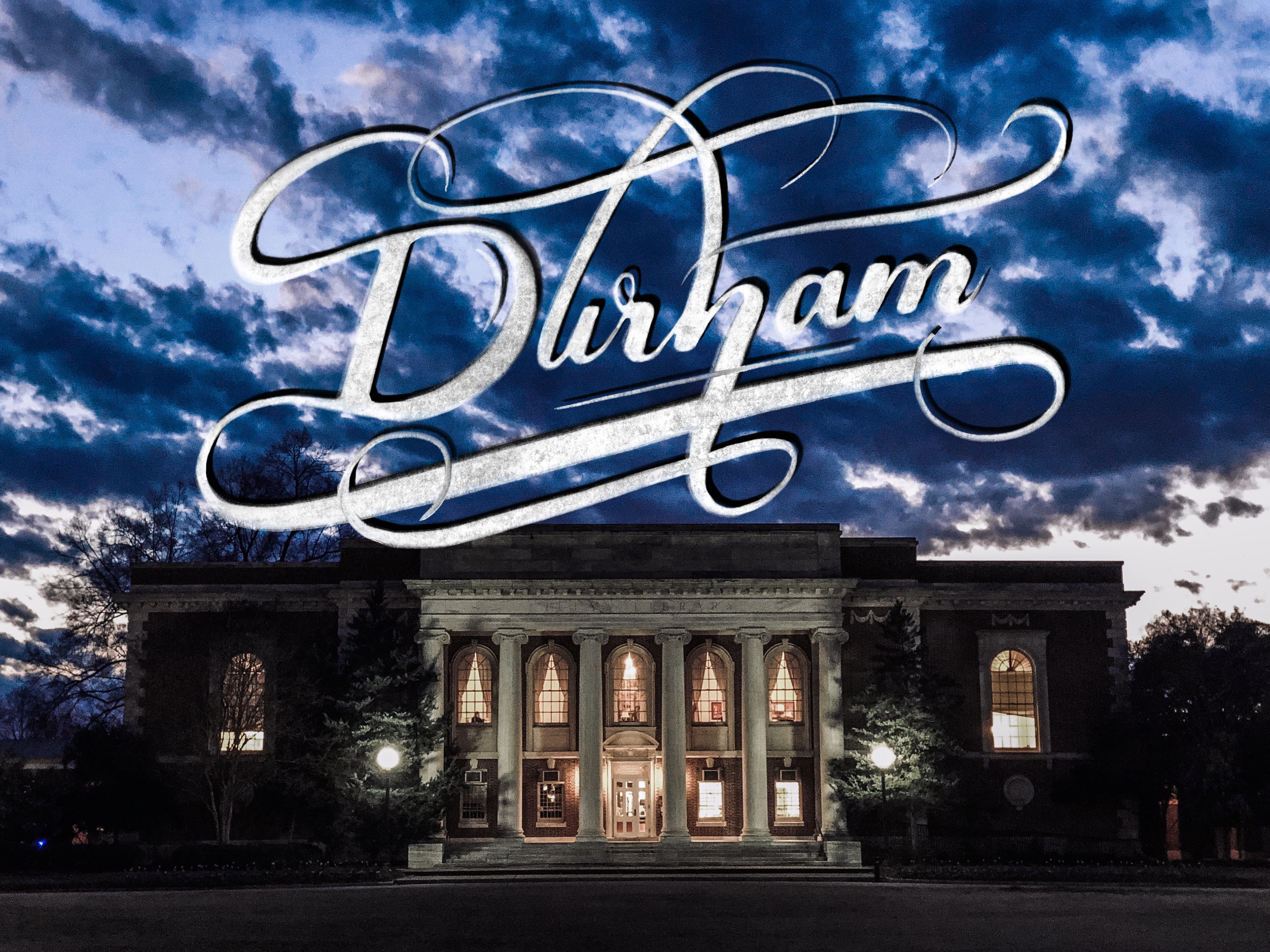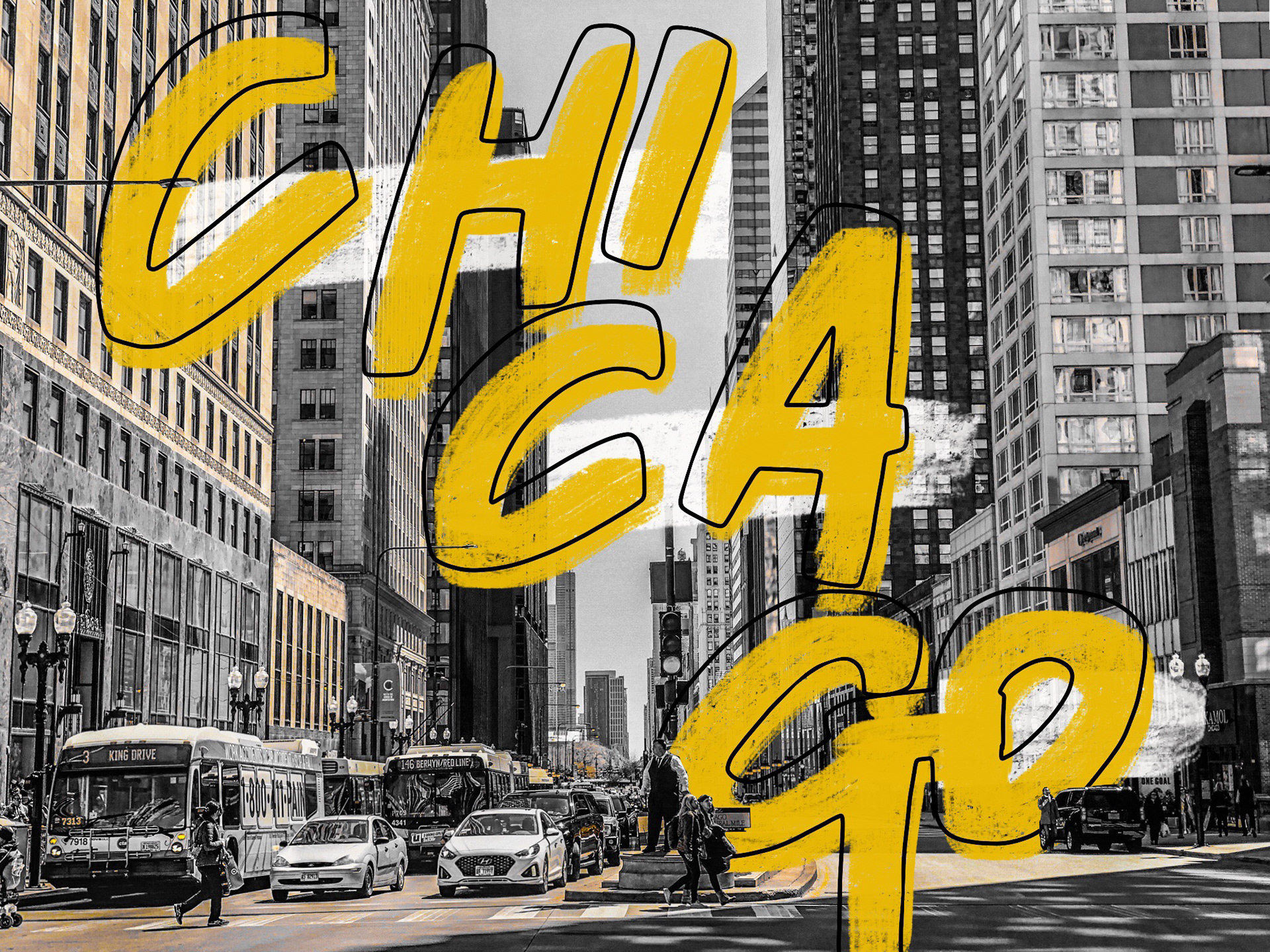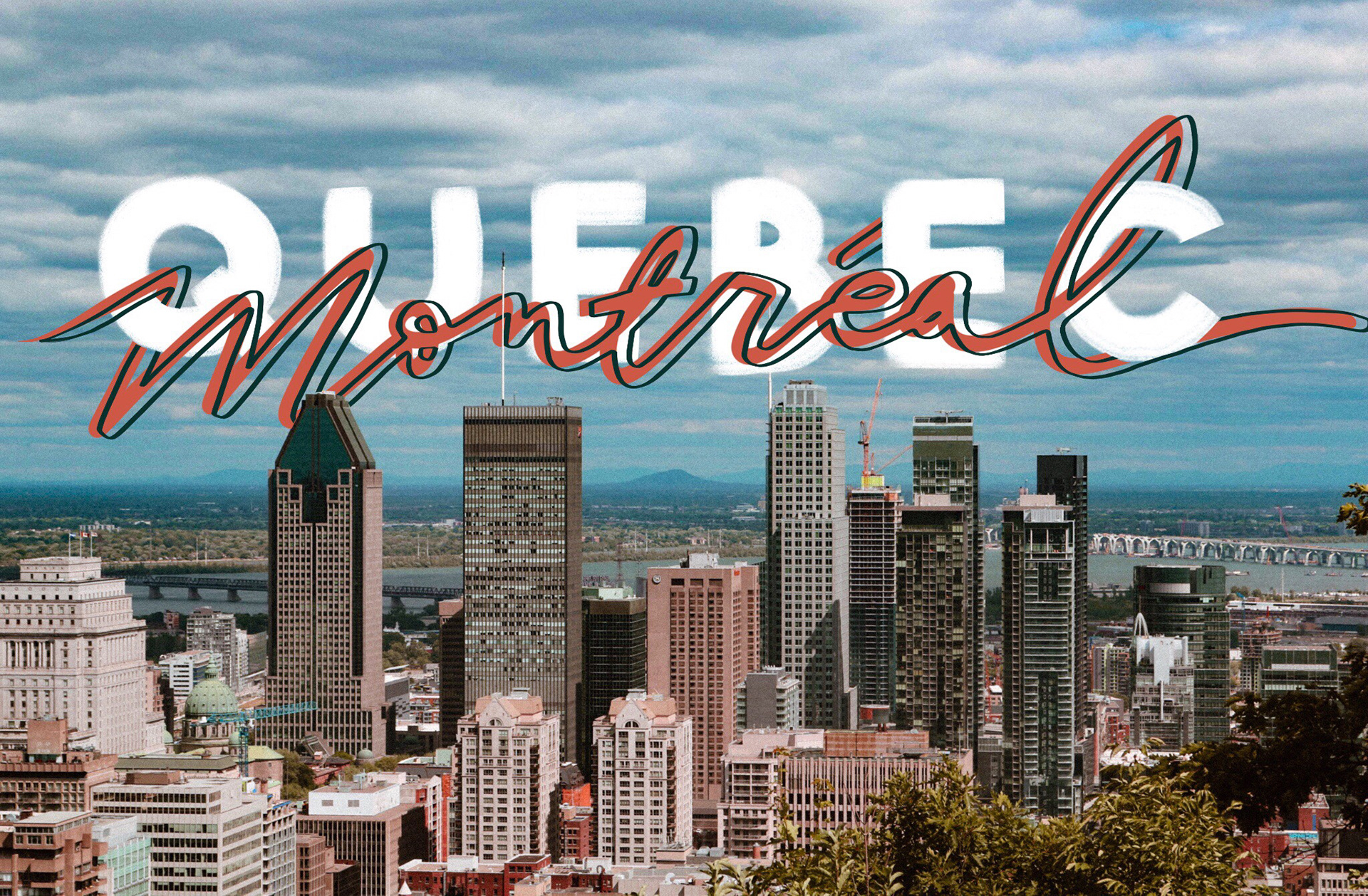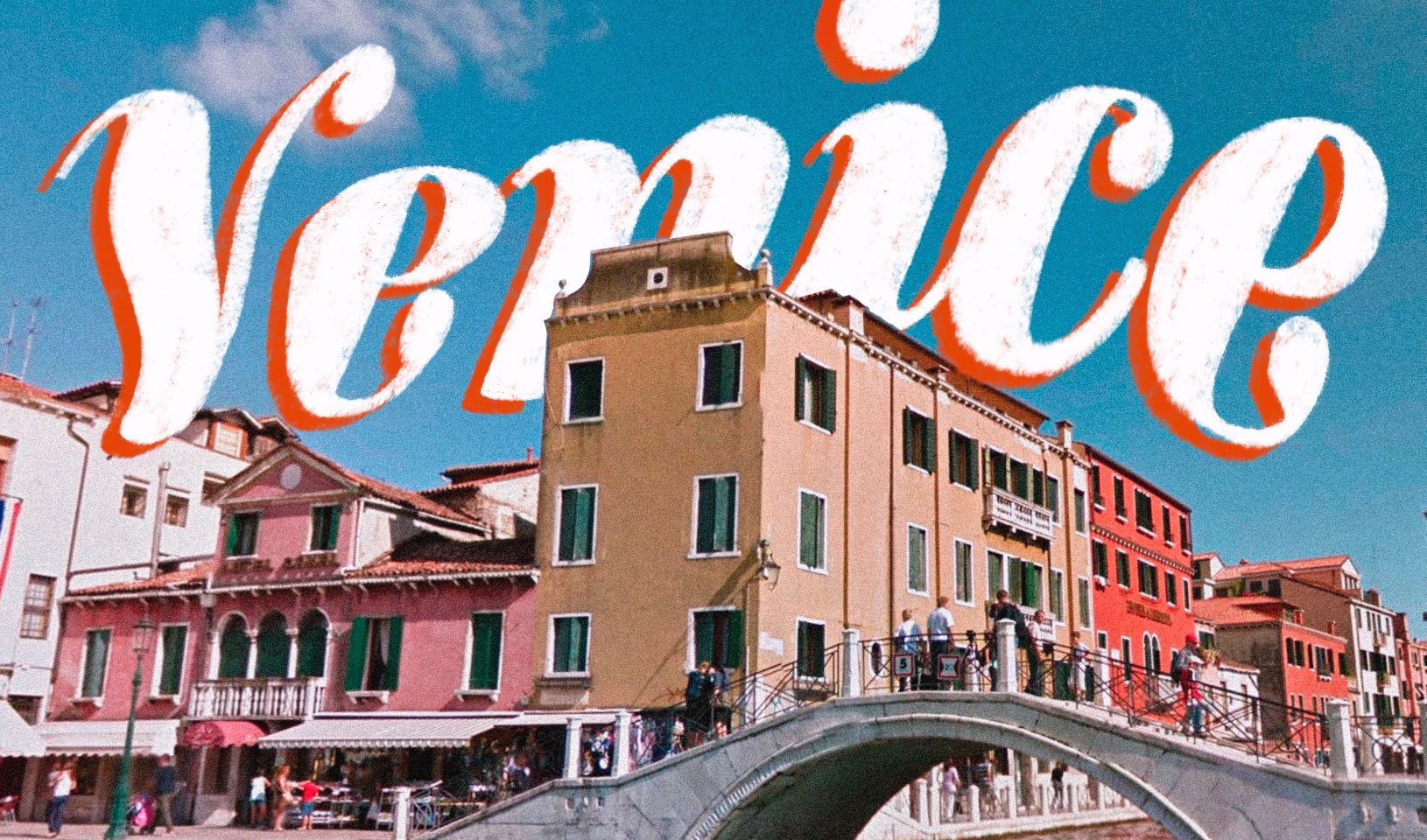 As graphics editor of my high school newspaper, I dabbled in cartooning. These pieces were made at the beginning of my touchscreen drawing journey, when I was still using my index finger to draw during monthly layout sessions after school.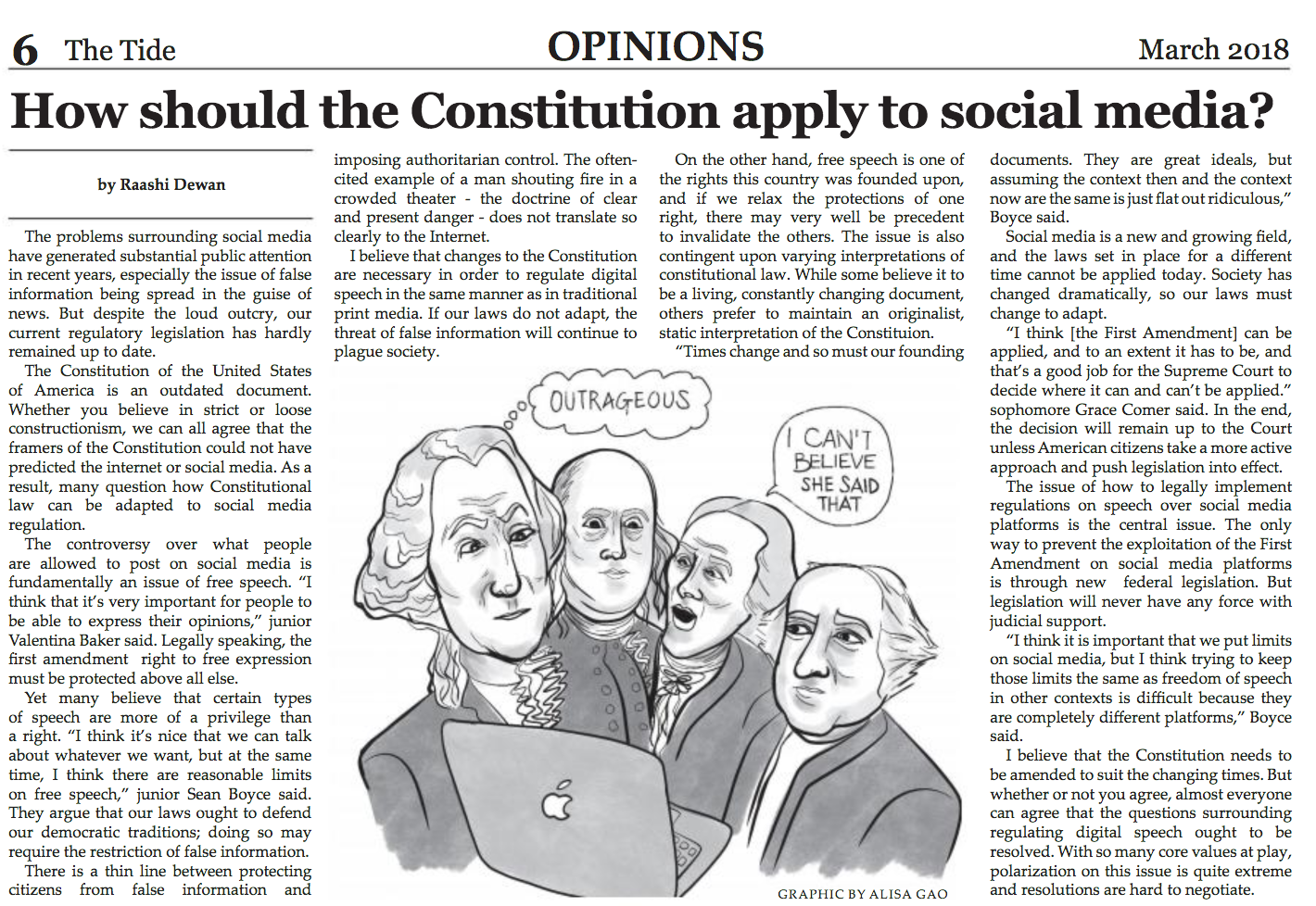 ART 230: Intro to drawing (2019)

​​​​​​​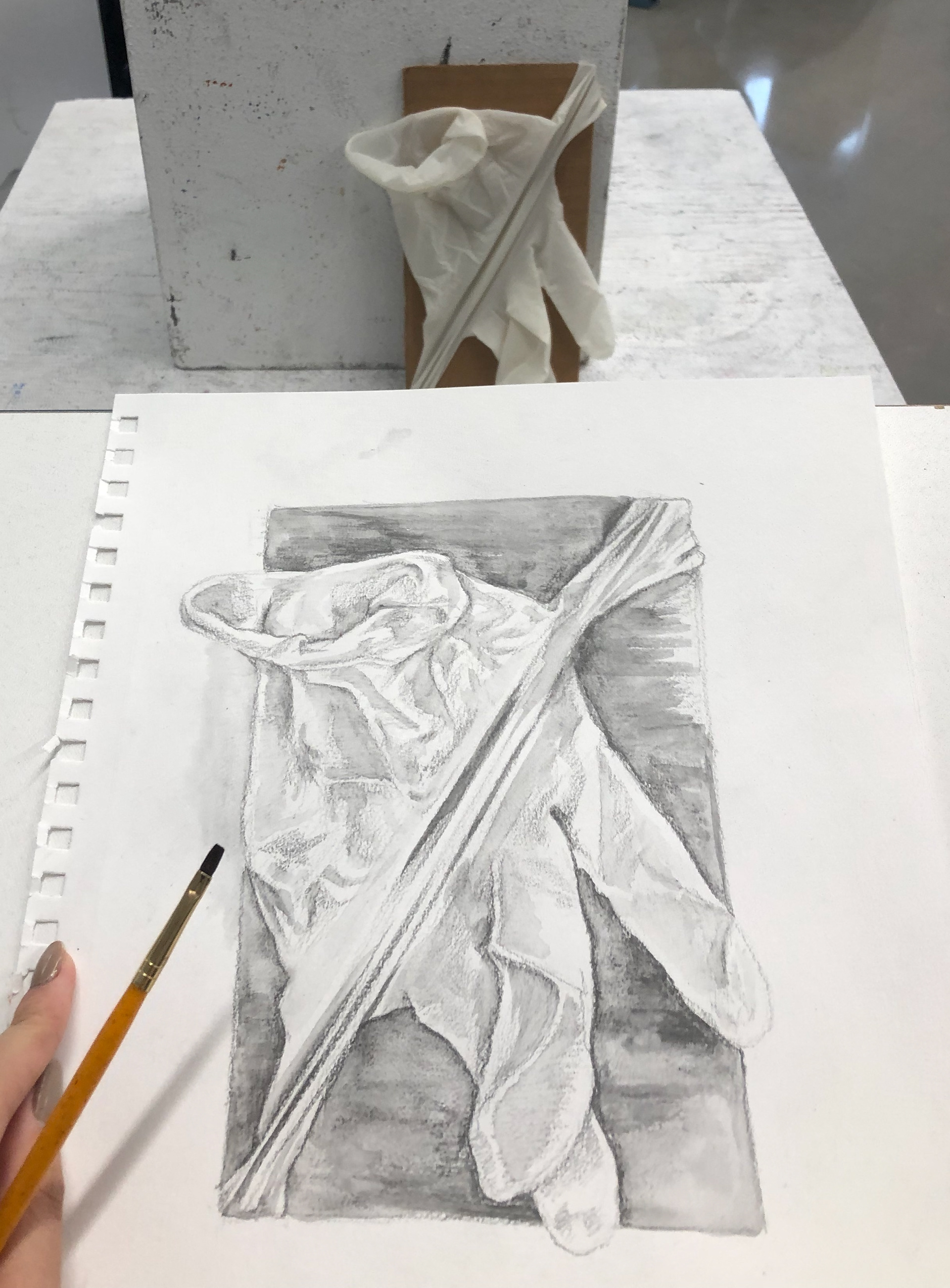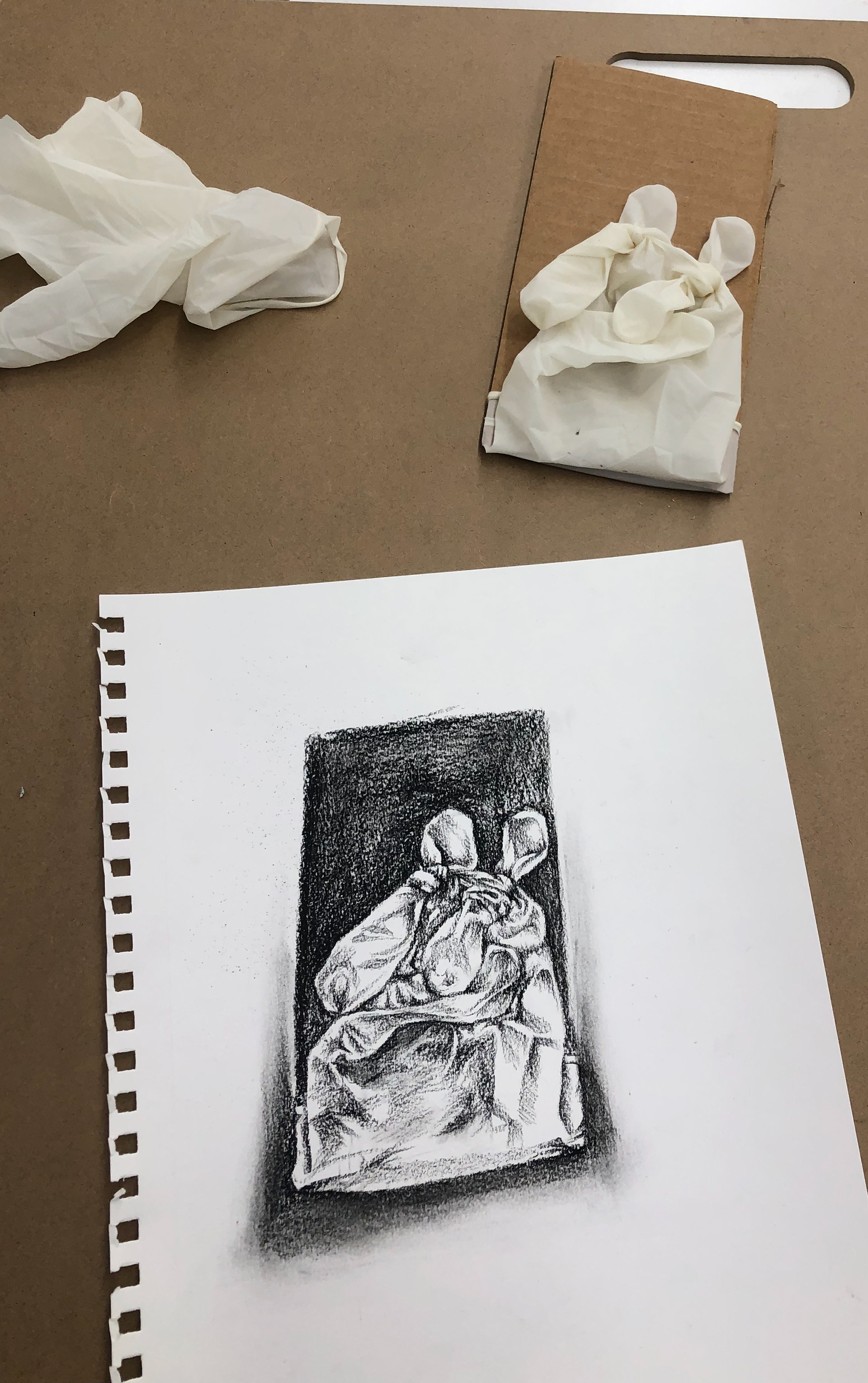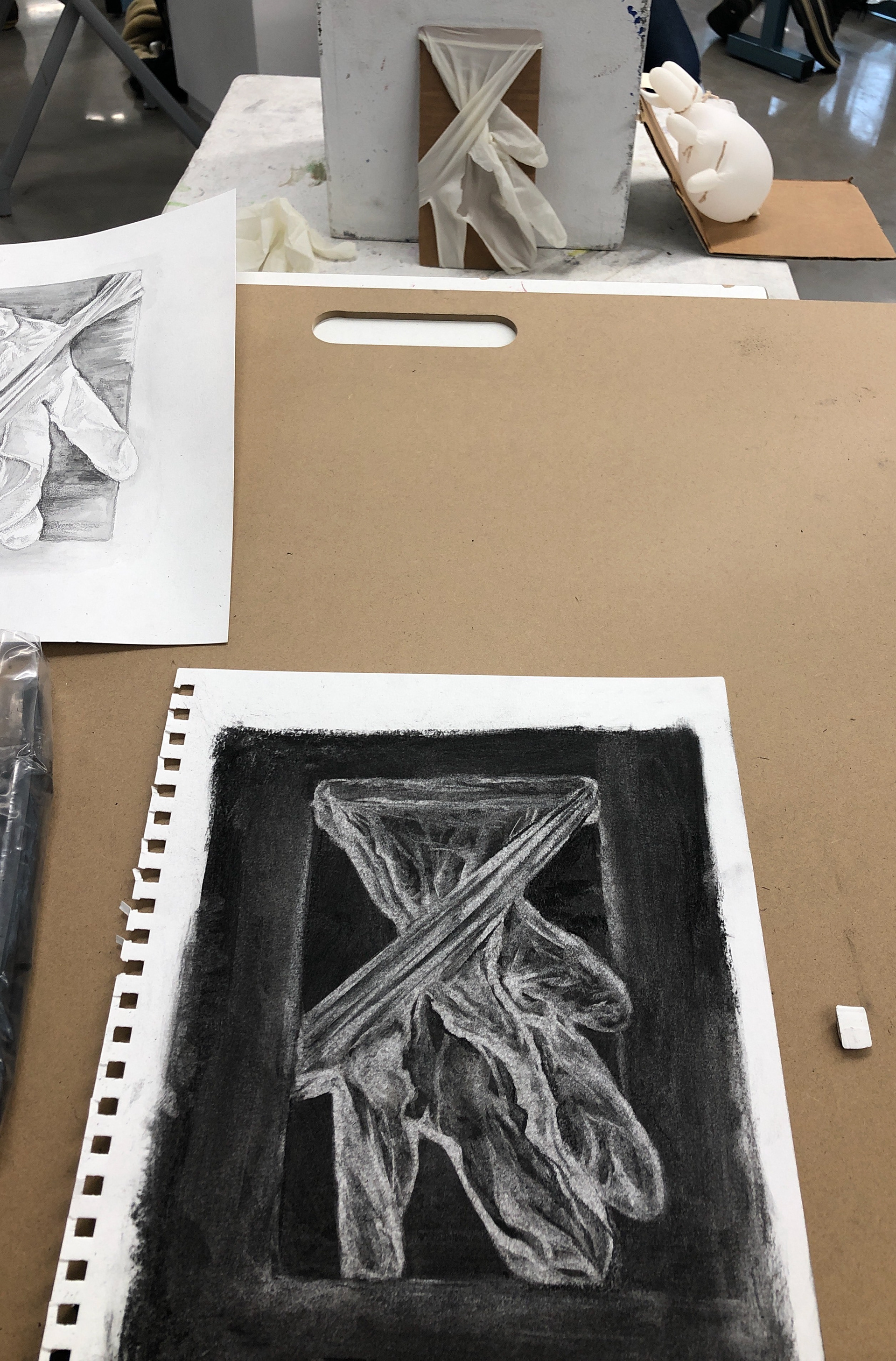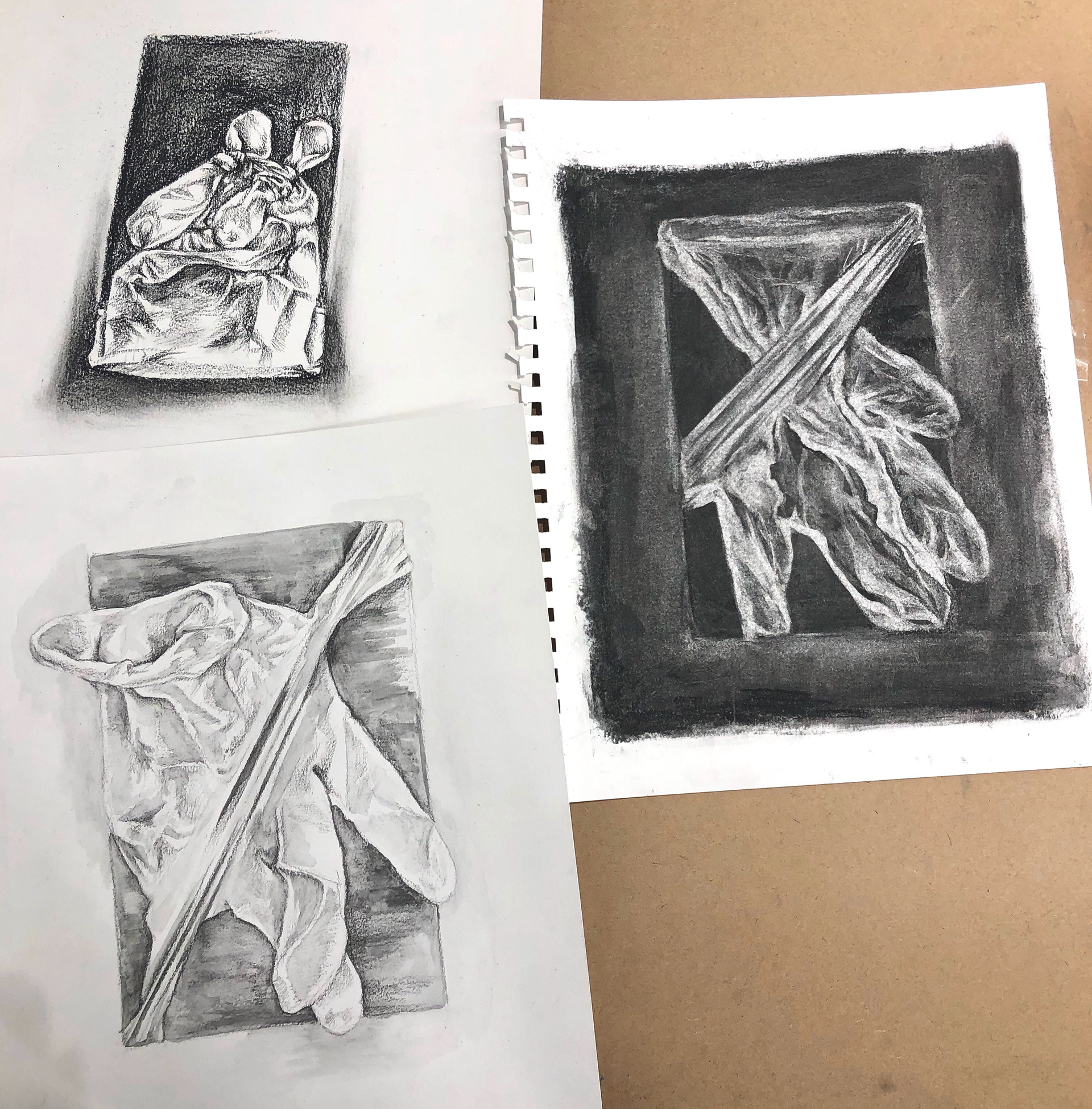 Misc. drawing and painting work (2013-2018)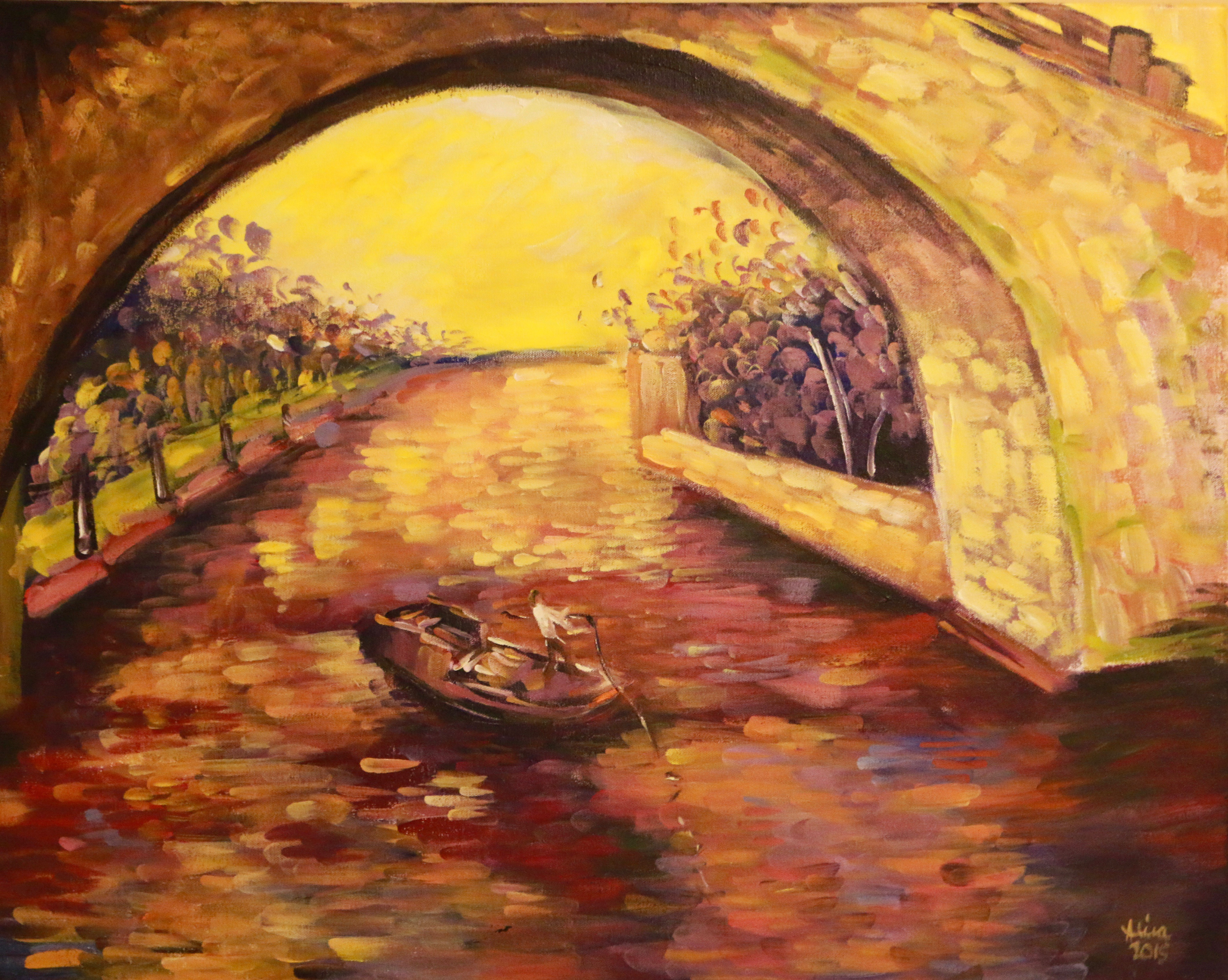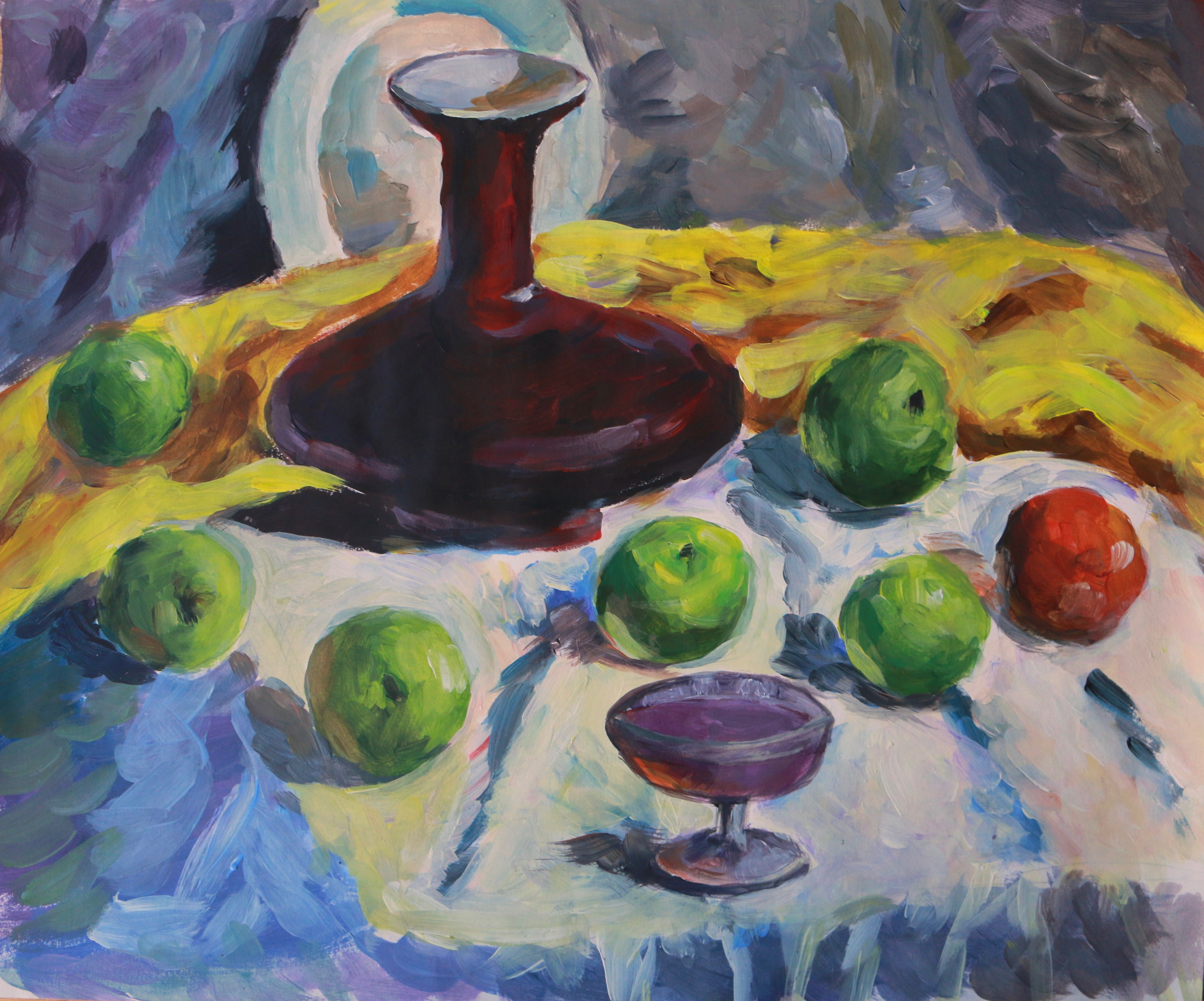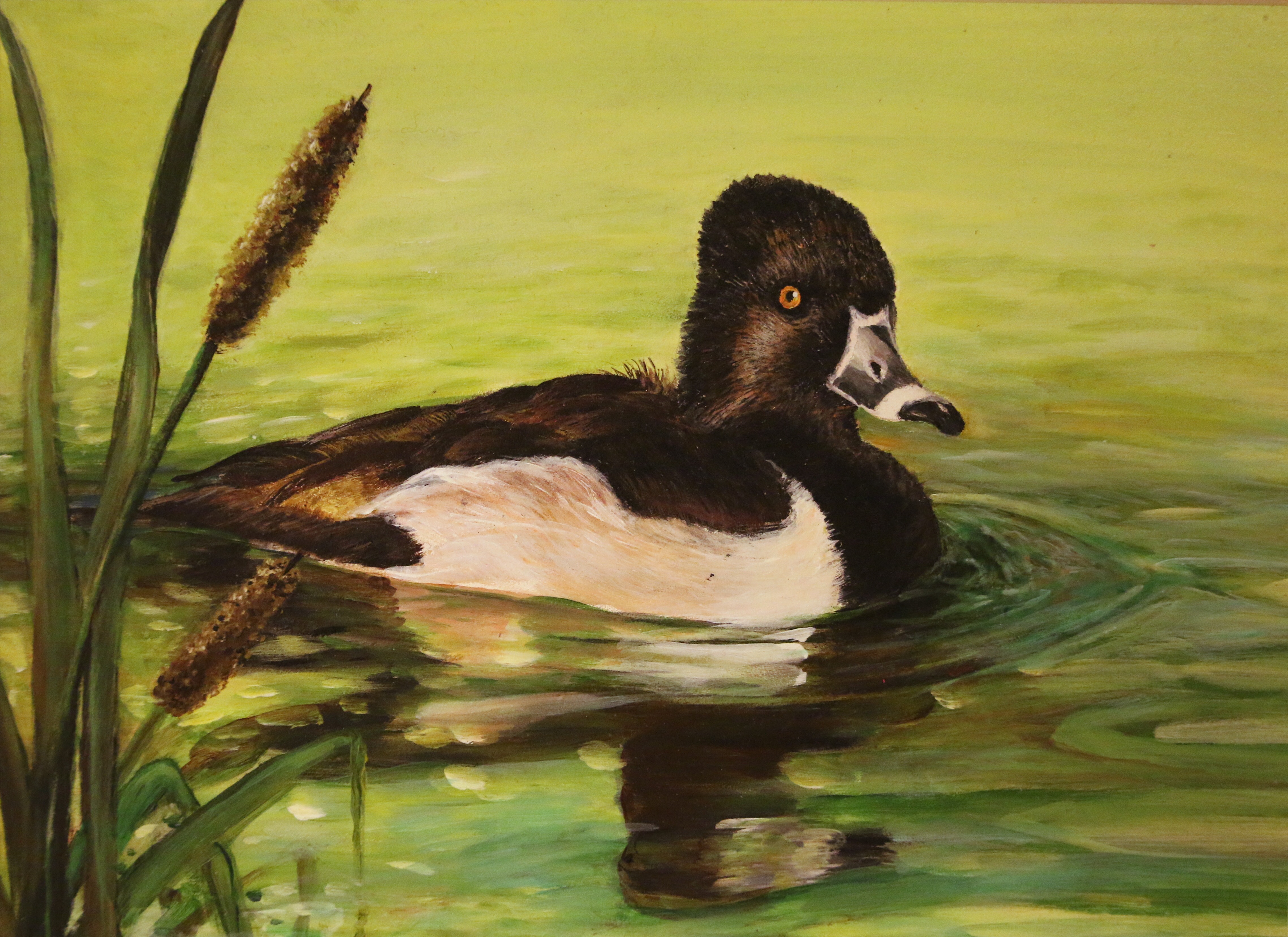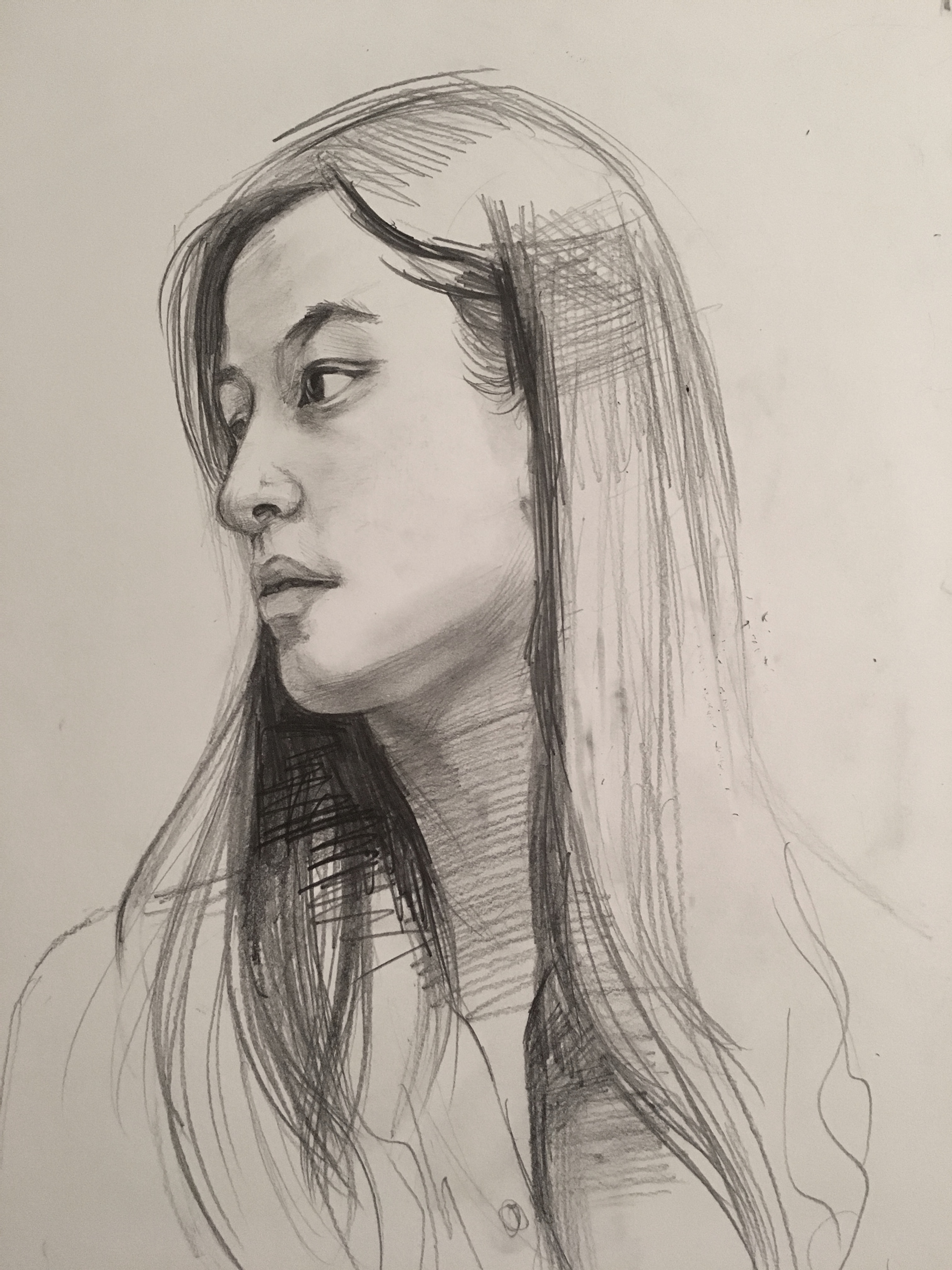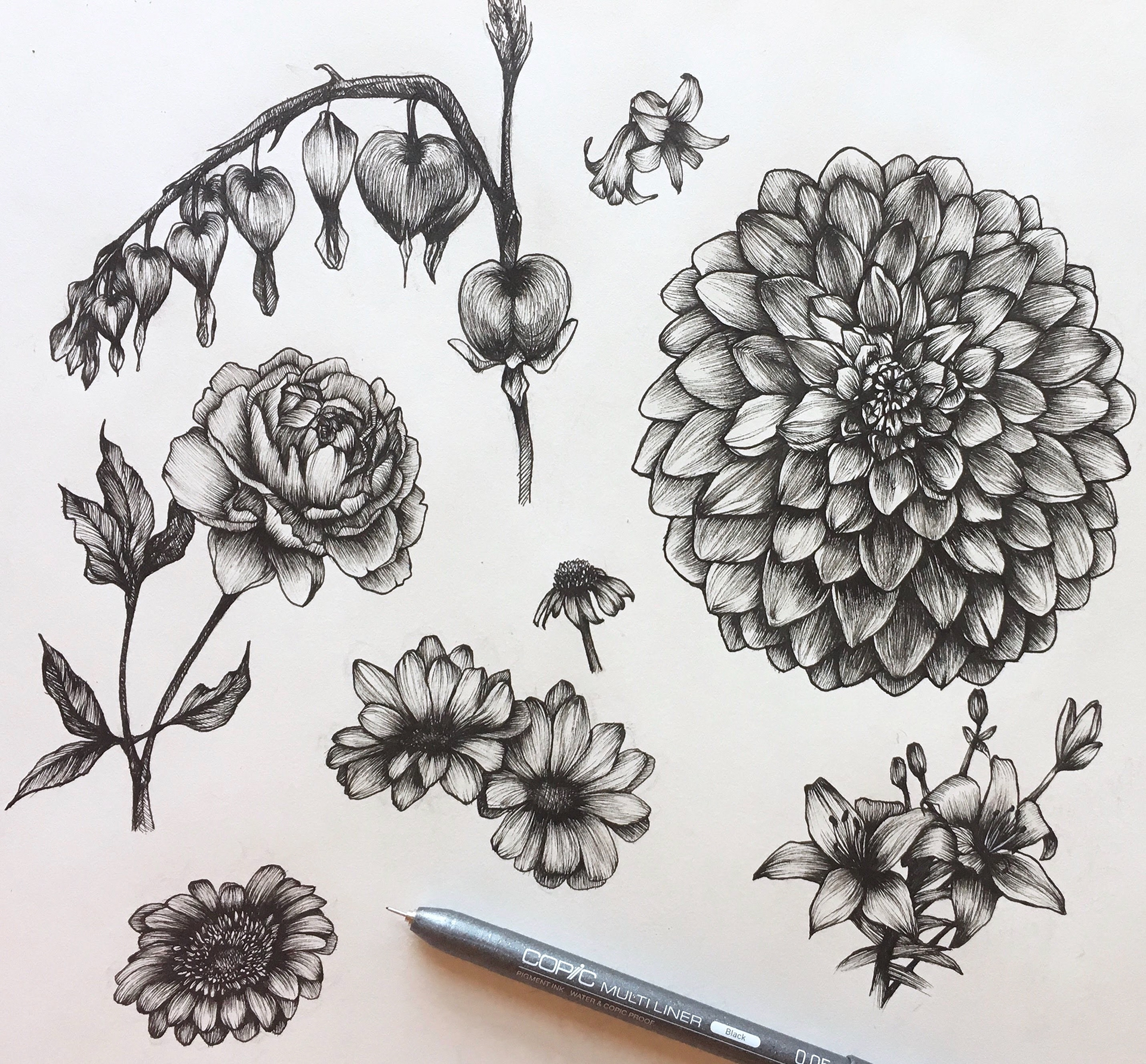 ART 240: Intro to sculpture (2018)
A ladder, in the most general sense of the word, is a structure that connects one point to another. A site-specific ladder only fits in a particular designated space. For this project, I tried to make my ladder structure go from one point to another, but not in the traditional way.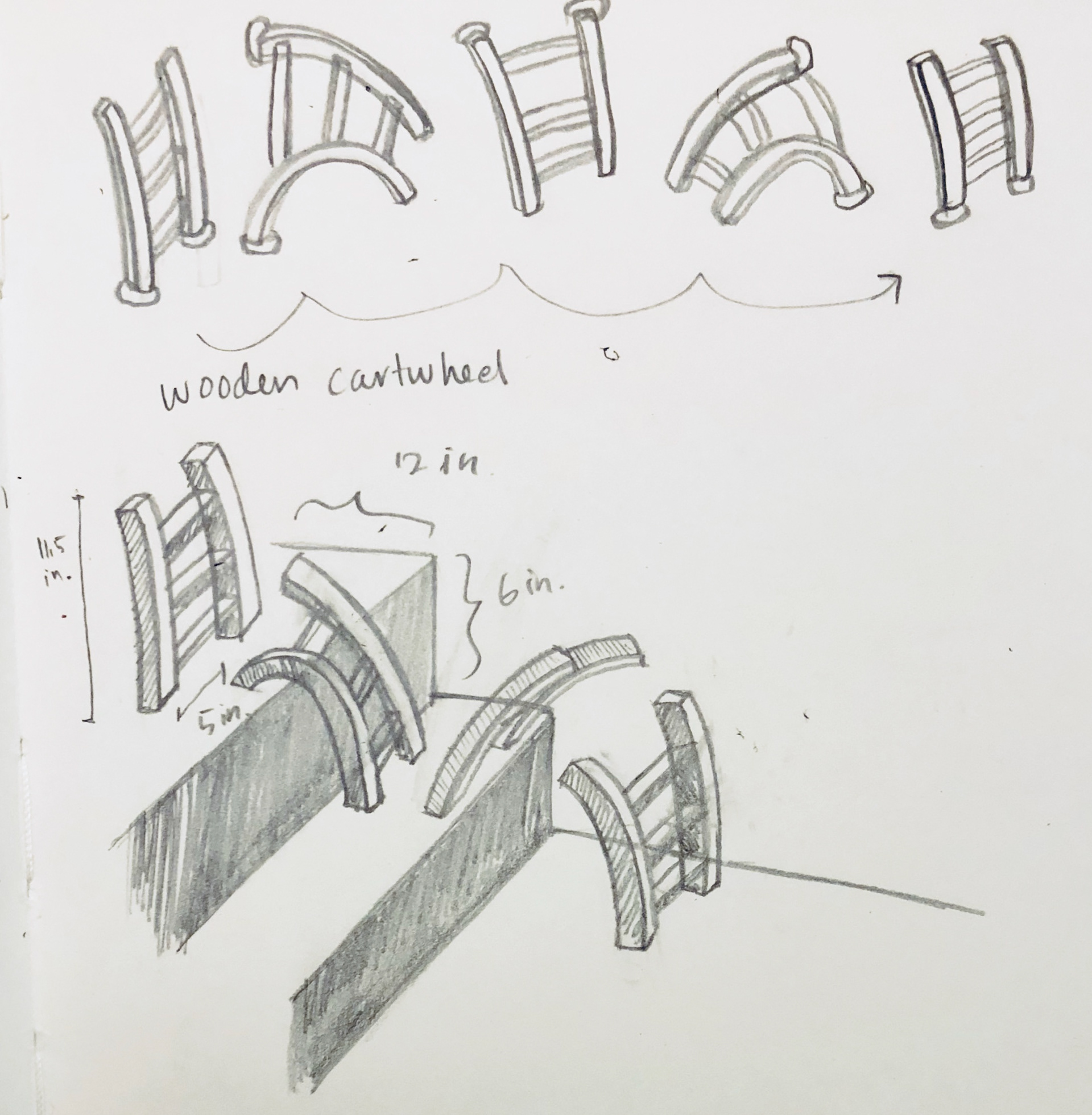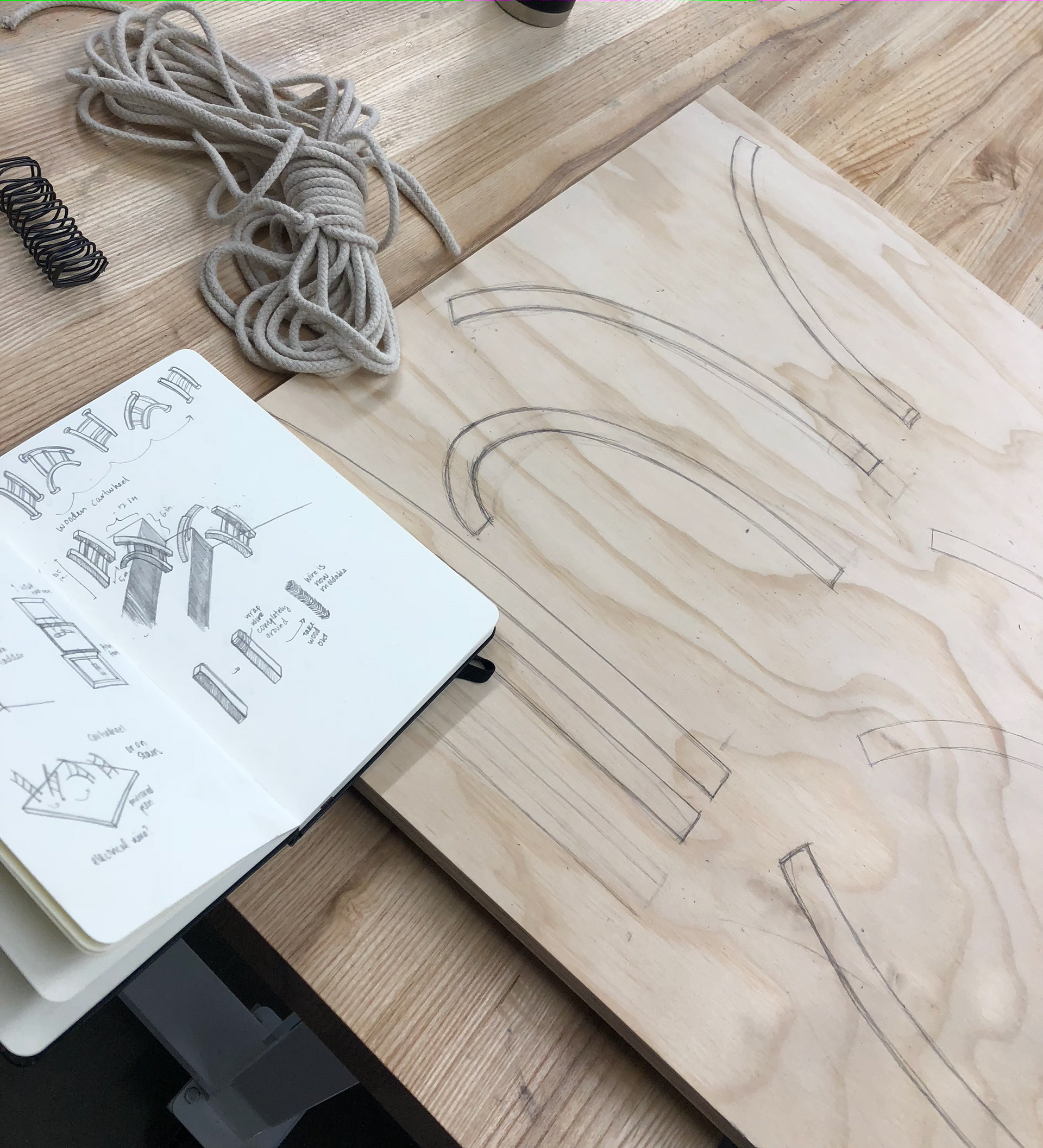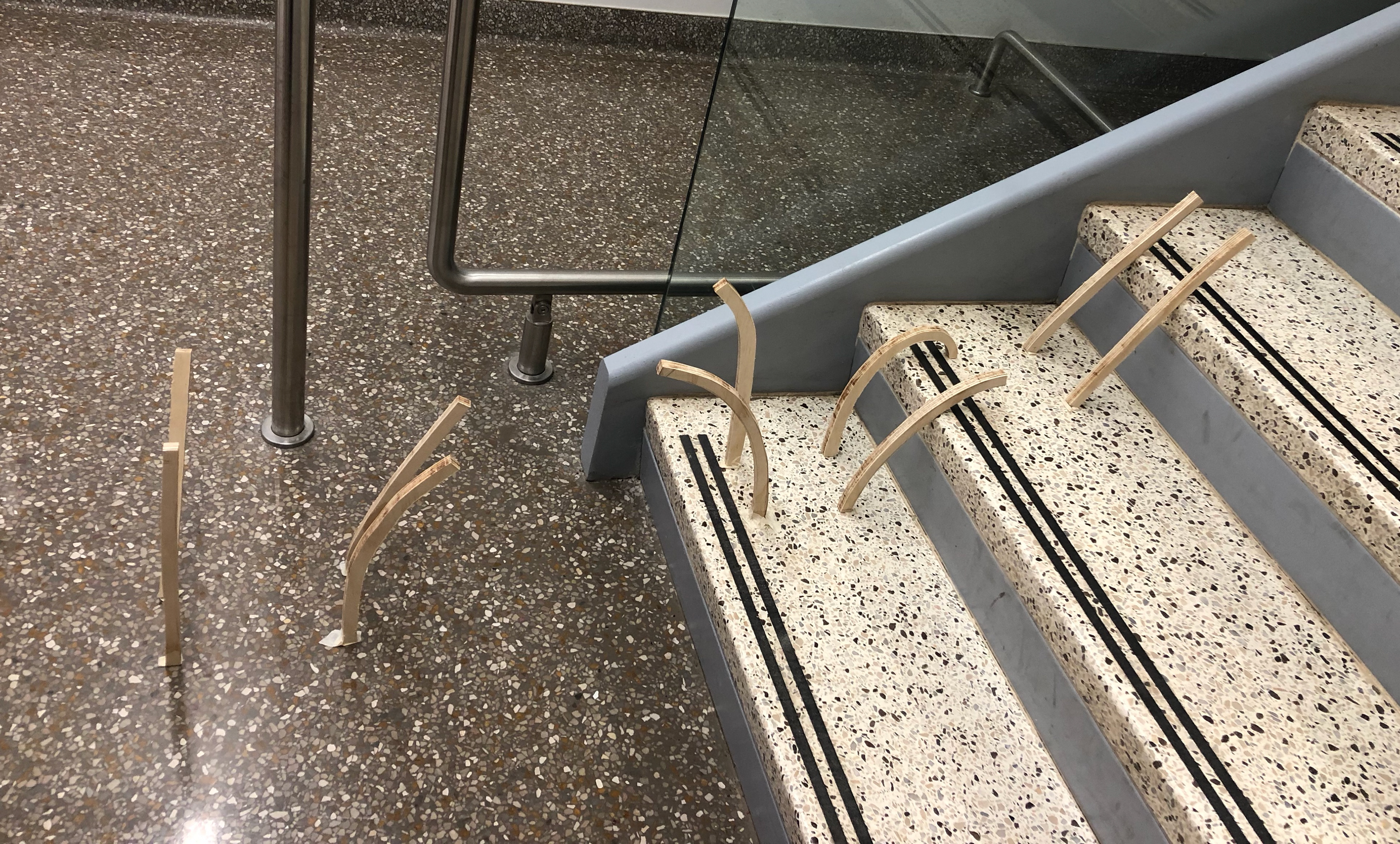 I used an electric scroll saw to make the parts for multiple small plywood ladders, and used hot glue to attach the pieces. When placed together in formation on the stairs, the forward tumbling effect is created.