"Let Us Breathe" (Documentary, 2021)
During spring 2021, I took a documentary course as part of my journalism major. 
By the end of the quarter, my three group members and I directed, shot, and edited a 15-minute documentary film.
Our film, "Let Us Breathe," focuses on the relocation of General Iron (a scrap metal plant) from Lincoln Park to the Southeast Side of Chicago. The film primarily follows high school student activists and youth community organizers on the Southeast Side (a mainly brown and Black community) who are putting in the work to combat environmental racism in their neighborhoods.
One of my tasks for this project was to create motion graphics. Below is an animated map I created with Adobe After Effects. I learned a lot about the basics of the software through this little animation; I manually drew the map in Illustrator, imported it into After Effects, and added the dashed line/text reveals.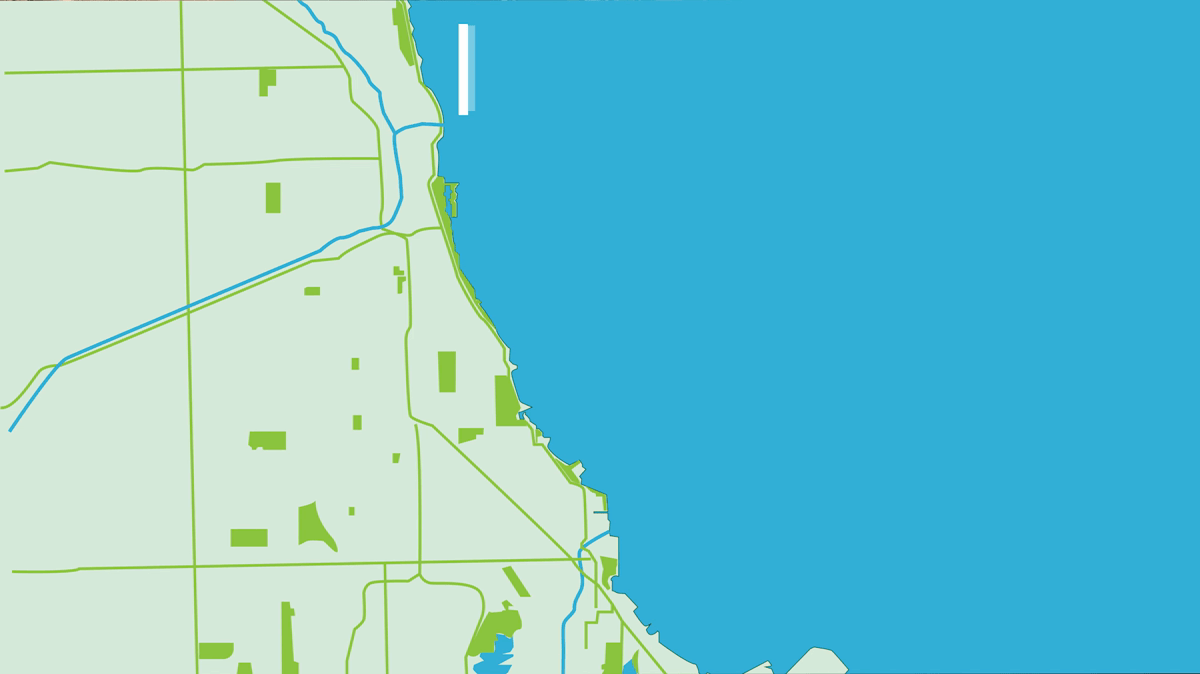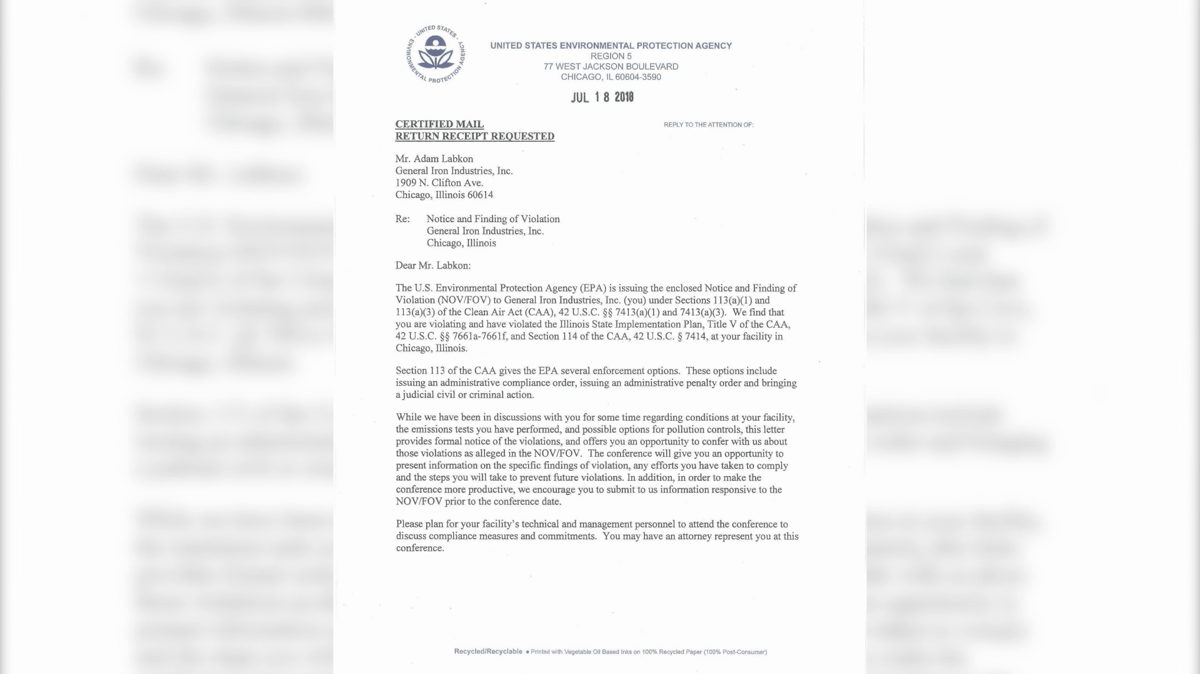 Other video/multimedia work
A Look Into Millennial Shopping in Chicago (2020)
JOUR 201-2 Final Project
(
Video producer, Editor, Writer)
"The Balancing Act: On How We Bridge Chinese and American Culture" (2018 Trailer)
Documentary for CAPA Junior Reporter Club 
(Director and Editor)
"It Should Be Worth It" (2017)
C-SPAN StudentCam Documentary Contest Honorable Mention 
(Director and Editor)