Branding & Visual Identity
As a newly established lab within the School of Communication at Northwestern University, the mission of the Center is to advance interdisciplinary and collaborative communication scholarship informing public policy across a variety of social, political, international, health, science, and environmental policy domains.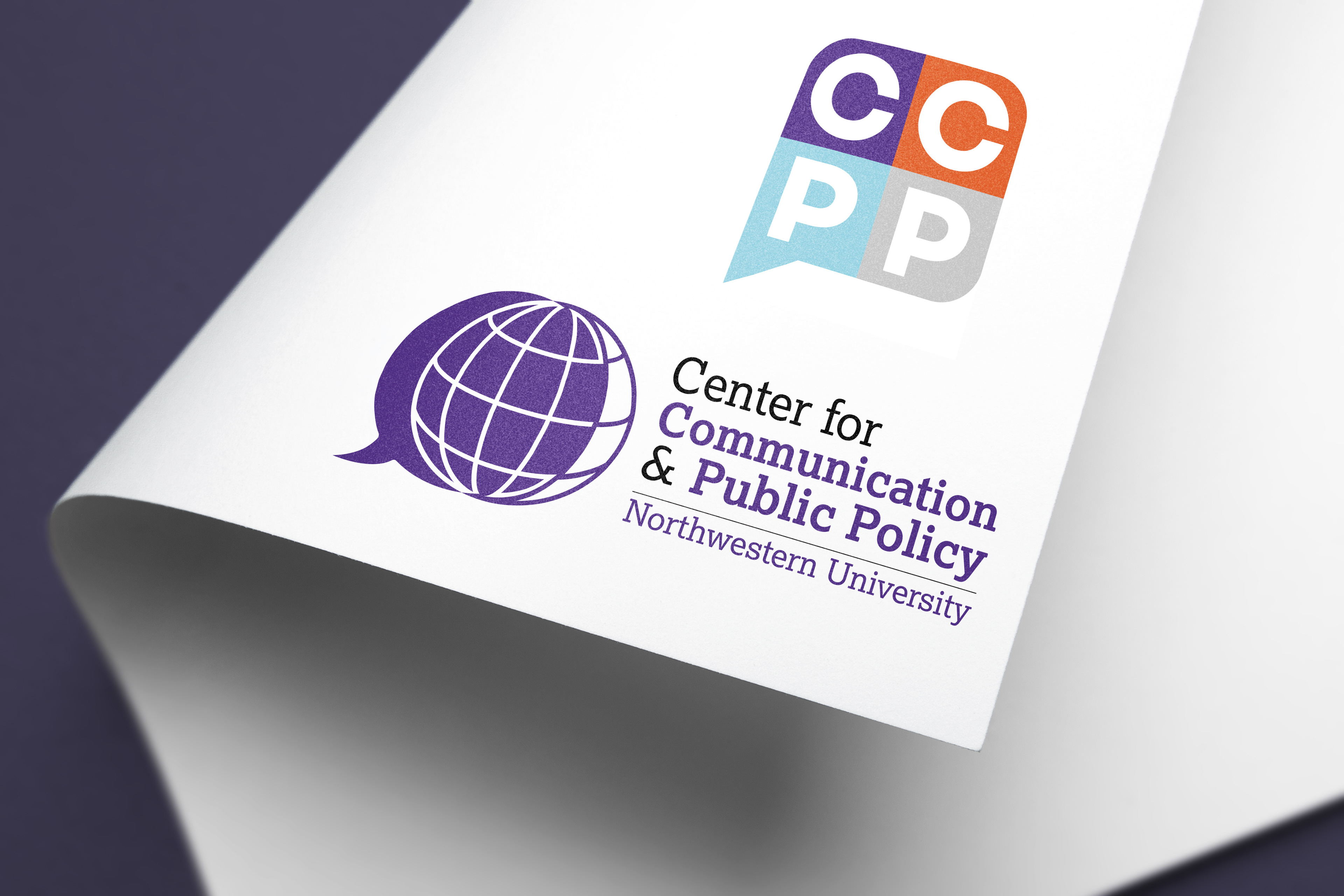 Create a memorable, professional logo for academic and formal use by the Center for Communication and Public Policy. While the default option for a research lab logo is to use the classic Northwestern "N" icon, my goal was to create a symbol that better represents the work and mission of this exciting new lab.
I was also tasked with creating a second, more playful logo for social media usage.