Hi, I'm Alisa!

I'm a creative strategist and artist who is passionate about impactful storytelling.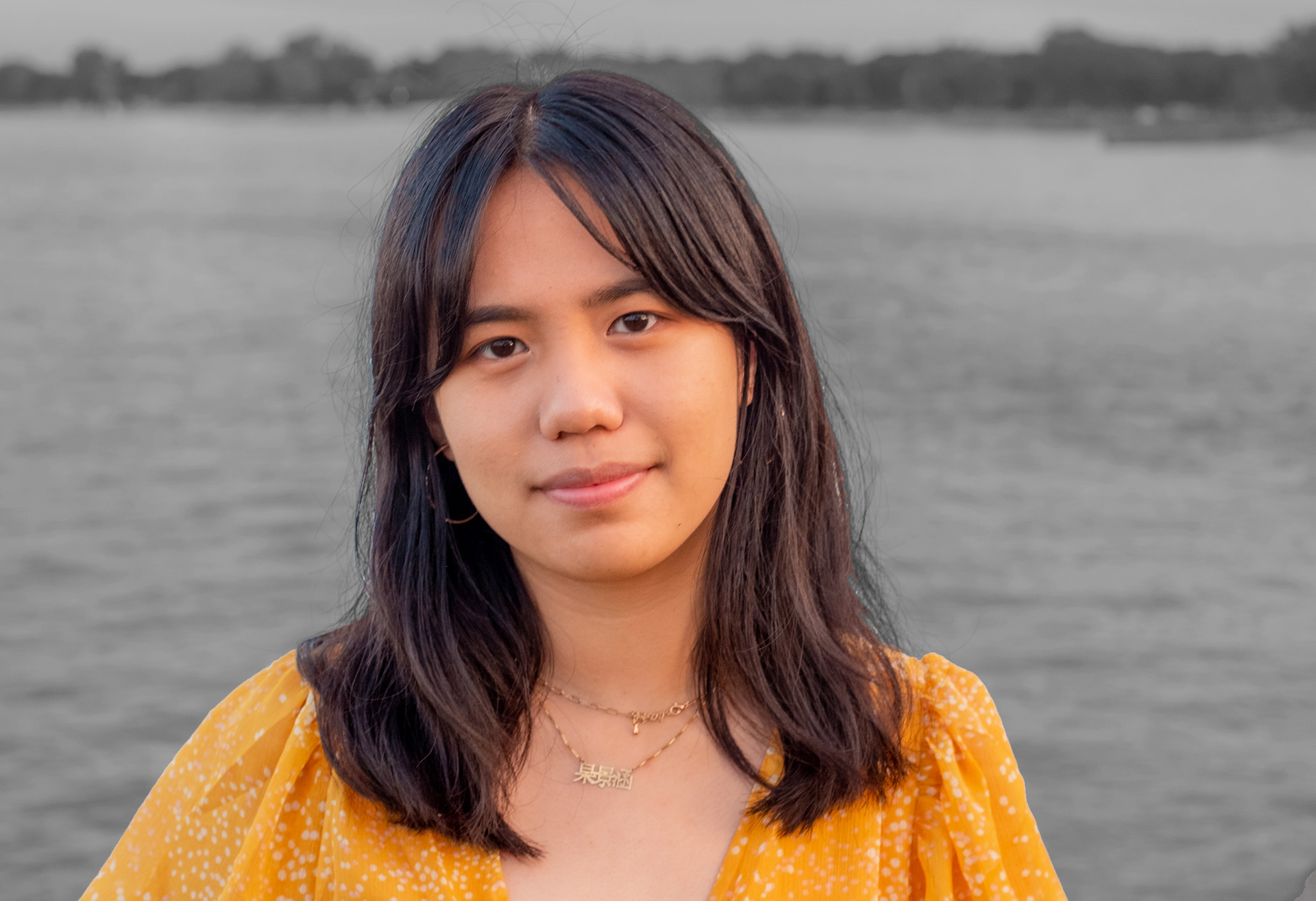 I'm a rising senior at Northwestern University majoring in 
journalism
with a
 certificate in
Integrated Marketing Communications
and a minor in 
art
.
Having grown up an only child in suburban Maryland, I'm influenced by the Calvin and Hobbes comics on my childhood bookshelf, my grandfather's Chinese calligraphy scrolls and the iconic Smithsonian art galleries in DC. Although I learned to express myself through writing and art early on, I realized as I got older that I wanted to apply these skills to new industries and roles.
Currently, my goal is simply to tell and amplify stories that resonate with people, whether that be through devising social media campaigns, reporting about local businesses, or designing engaging magazine spreads. 
• Current advertising & promotions design intern at
S

imo

n & Schuster
• Former managing editor at the
Northwestern Business Review
• Former design intern at
Bethesda Magazine
and
Chicago Agent Magazine
• Former creative director for
Spoon University's print magazine
• Former marketing intern at
Live Nation Entertainment
• Freelance artist and designer
When not working, you'll find me:
• Making big pots of soup/stew
• Taking long walks along Lake Michigan while scaring myself with true crime podcasts